The holidays are almost here, but picking the perfect tech gift for the important people in your life needn't be difficult. We've dug through all the best devices from 2014 to figure out what you should be wrapping up to put a smile on someone's face, from stocking stuffers through to the flagship gadgets we rate the most. And, since knowing what to ask for can be just as tough as knowing what to buy, we can even help you decide what should be on your own wish-list. Read on for SlashGear's picks for the 2014 holidays!
Phones
With the LG G3 you'll be getting the only device with no buttons around the rim. All back-facing buttons and one of the finest cameras on the list. That combined with one of the finest display on the market – 2K strong – and you've got yourself what's easily one of the finest Android devices of the year.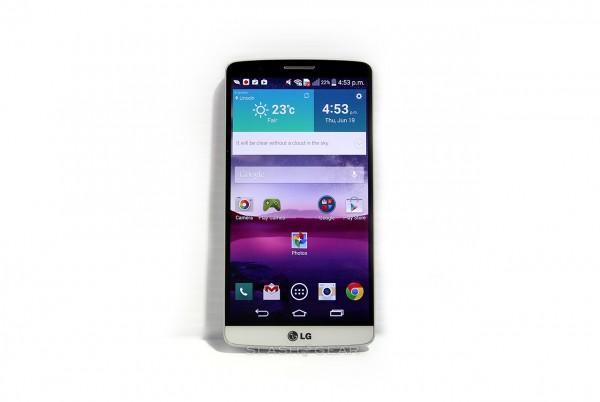 Apple released their newest set of iPhones this year in their biggest iterations yet, the iPhone 6 and 6 Plus. Both are as highly recommended by SlashGear as each previous iteration.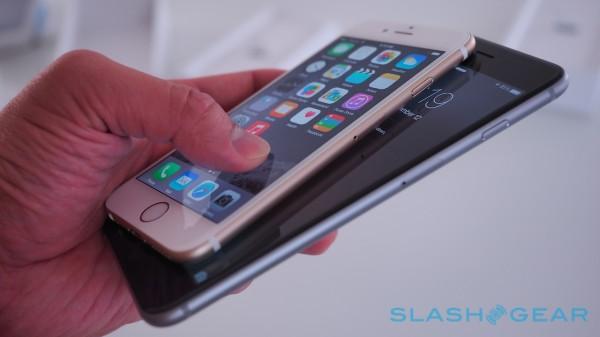 If you're more in the mood for a waterproof experience with Android, Sony's Xperia Z3 and Xperia Z3v might be just what you're looking for.

Samsung's Galaxy Note 4 is the best competition for the iPhone 6 Plus, coming with the most refined Samsung smartphone body the company has ever created.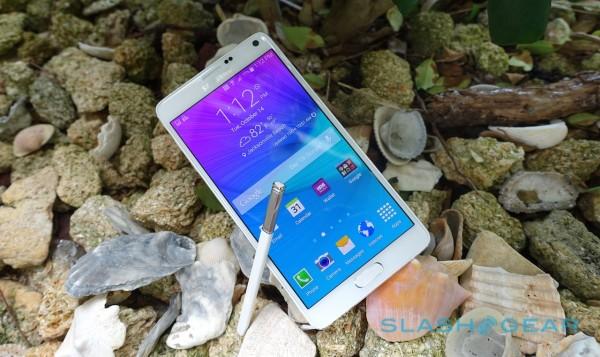 The 2014 version of the Moto X reminded us what it feels like to hold a true Motorola-made flagship phone. This device is also available in custom-made materials, like wood!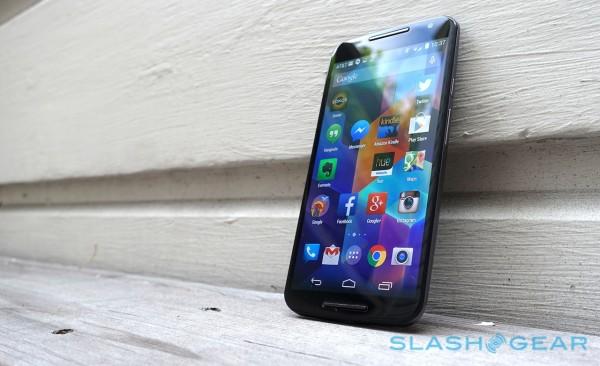 If Android or iOS aren't your gift-recipient's piece of pie, the finest Windows Phone smartphone on the market today is the Nokia Lumia Icon.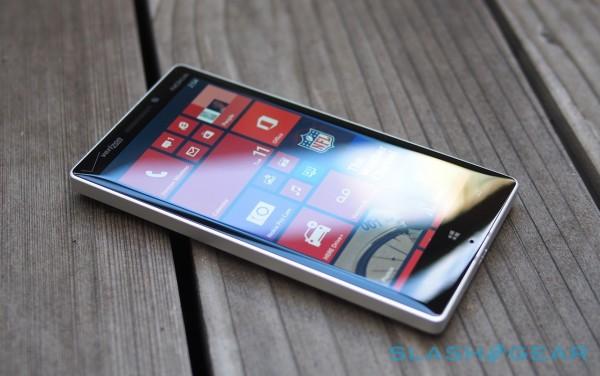 This phone is known as the Nokia Lumia 930 everywhere outside of Verizon.
Sub-$200 phones
If you're not aiming to drop massive amounts of cash on a smartphone for your best buddy this season, you're going to want to look to two models. The first is the Lumia 530 – everything that made the Lumia 520 the best selling Windows Phone smartphone in the world, pumped up just a bit.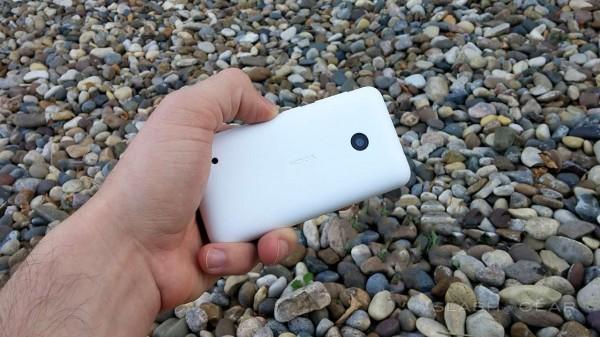 Then for the second year in a row, we've got to suggest the Moto G – and this year's Moto G 2 – if you're in the mood for a bit of a boost in cost and specs.
The Moto G is still amazing for its price here in 2014 and costs next to nothing to boot – make sure you're looking at the right model when you look.
Tablets
What may be the most obvious choice for the best tablet you can buy today for a gift is the iPad Air 2. Everything that made Apple's finest tablet to date, made better with a Touch ID sensor.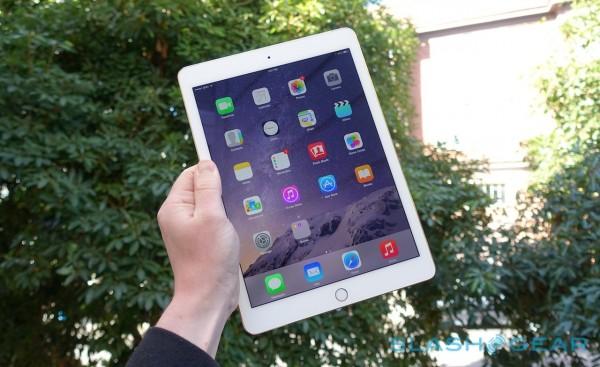 For the reader in your family, there's the Kindle Voyage. E-reader royalty, that is.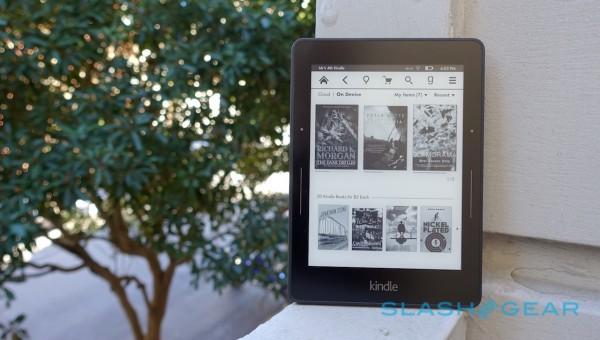 For Windows-based tablets, you've really got to consider the following two options. First there's the Surface Pro 3 – a Microsoft-made Windows tablet king.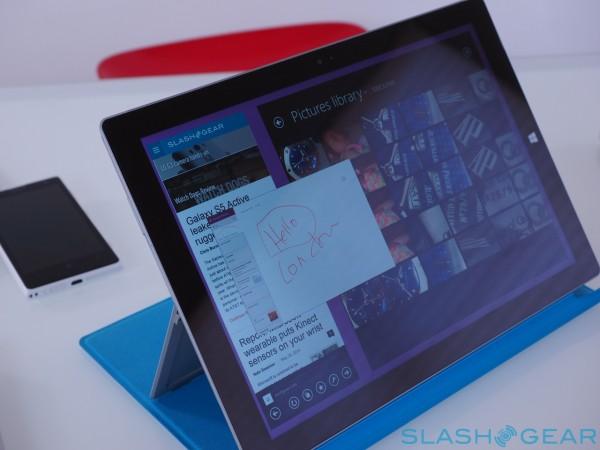 Then there's the extremely well-built Lenovo ThinkPad 10 – if you've got a Lenovo fan on your hands, they'll expect nothing less.
Also See Below: NVIDIA SHIELD Tablet.
Wearables
A surprise hero device for this season at an unseasonably low cost, the Misfit Flash was the fitness wearable that made me wear wearables. And consider my health in a way I'd never considered it before.
For the Android lover in your life, you may want to consider one of the several Android Wear devices that've been released over the past few weeks.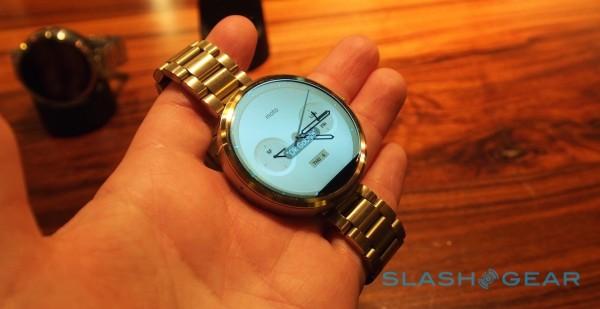 The Moto 360 is the premium, watch-looking device you'll want to consider. They also just released a luxurious Gold option.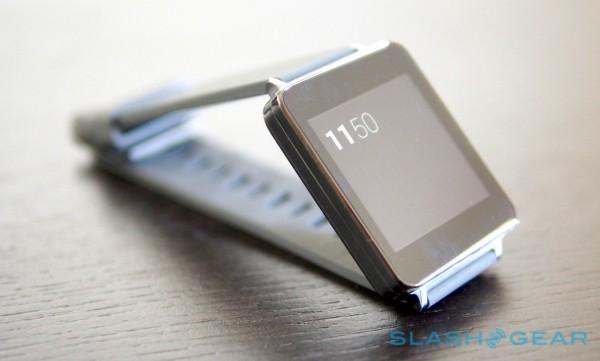 If you just want the basics, there's the LG G Watch. It does everything most other Android Wear devices do, but does it in as simple a package as possible – and the least expensive package, to boot.
Desktop
While we've got other suggestions for Windows elsewhere in this guide, the one desktop that wowed us this season was the iMac with 5K display.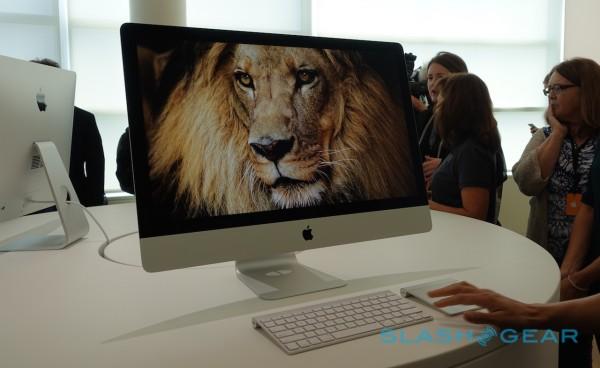 This certainly isn't your budget option – but if you want to blow your loved one away, this is the gift that's going to do it.
Laptops
The Lenovo Yoga 3 Pro was a welcome surprise in Lenovo's laptop lineup this Autumn. It's built well and performs amazingly. Based on what we've experienced so far, it's the Windows-based notebook to beat.
While Apple hasn't released an entirely new MacBook Air this year, even a slight CPU refresh is enough to keep us interested. We use the MacBook Air constantly for work and play – you're unlikely to catch us without either an Air or a Pro while out and about.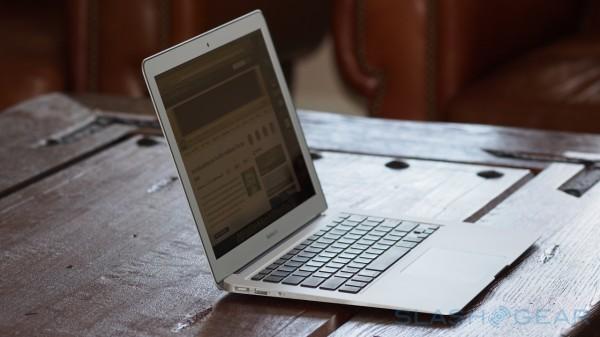 NVIDIA teamed up with Acer this September to release the Acer Chromebook 13 FHD. If you want a laptop for a person who uses the internet 90% of the time, this is your winner.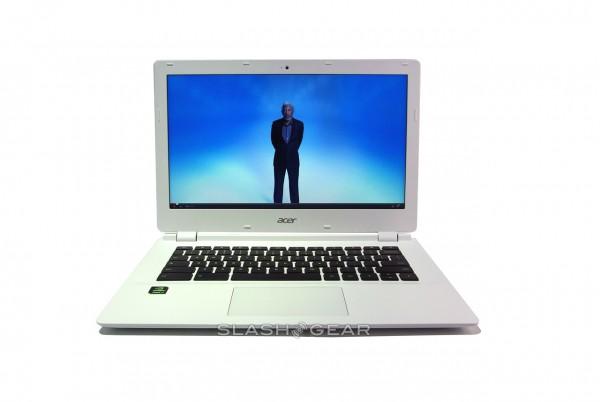 A king in HP's notebook world, the HP Spectre 13 is what reviewer Nate Swanner called "the MacBook for Windows users." That means its beautiful, it's tough, and it's ready to work hard for you.
Gaming Hardware
Have a friend or relative in the family that loves PC video games but don't know what kind of hardware they like? I personally guarantee that even the base build of the Tiki-Z will draw tears from their eyes, tears of happiness, when they open this gift.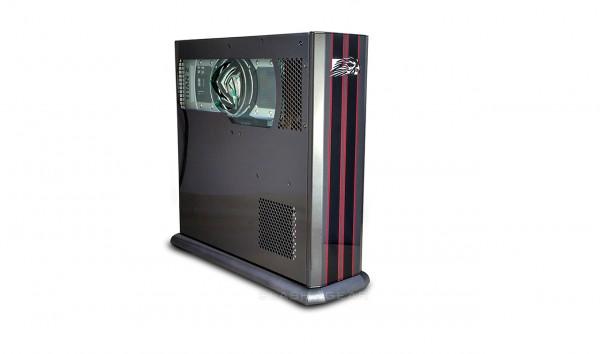 As it was since NVIDIA first released the original SHIELD, their line of Android-based gaming units has been the best for mobile gaming. The NVIDIA SHIELD Tablet continues that tradition.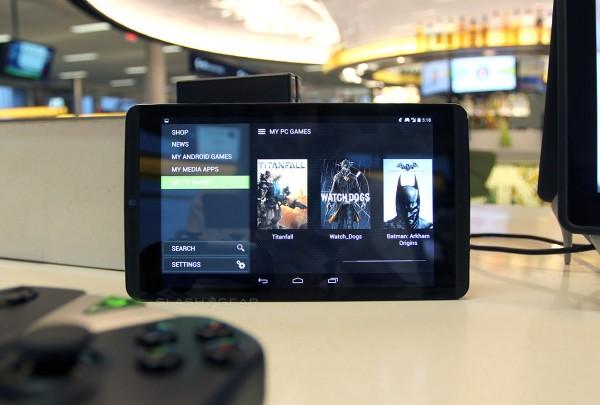 This is also the single, primary tablet I carry around with me everywhere I go. I can't imagine a better tablet-sized product with today's technology.

Both the Xbox One and the PlayStation 4 remain powerful choices for any game-inclined individual.

PRO TIP: You may want to inquire with a friend of a friend on which unit they want more – PS4 and Xbox One have many of the same games and capabilities, but some people want one, some people want the other.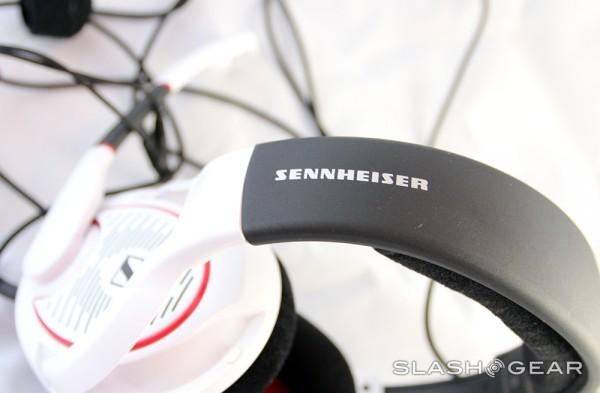 For headphones in the gaming category, the Sennheiser G4ME ONE headset remains our top choice. Comfort, sound, and build quality are unmatched.
For keyboards and mice, you'll want to check out several brands – they're all working with similar quality and, for a gift, one will be as good as the other. Corsair Gaming's new M65 Laser Gaming Mouse and K65 and K70 Keyboards. The entire Razer Chroma line. Anything from Mionix. Your gaming gift-receiver will love your style and grace.
Smart TV
This season we're recommend you take the easiest route in making your friend or relative's TV a Smart TV. To do this, you'll need one of two items.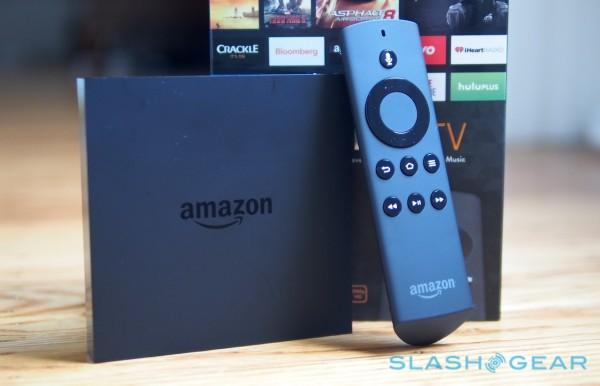 The Amazon Fire TV will bring them in to or keep them in the Amazon media universe. Have a peek at our Living with Amazon Fire TV: Two Months In guide for more info.
For the Google lover you've got the Google Chromecast. It's over a year old but it's still getting upgrades in the form of apps from Android developers. It's simple, it's small, it's inexpensive. If you want to ramp up just a bit, consider the Nexus Player.
Camera
Earlier this year the Sony A6000 showed us that Sony was willing to put focus on image quality and build. This device "punches above its price," as reviewer Chris Davies said.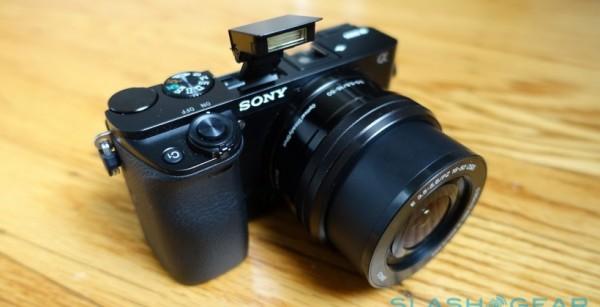 For the serious smartphone photographer, nothing beats the Beastgrip. It's simply the best smartphone photography/video accessory out today, full stop.
For the odd image capturer in your life, you've got two new options. While you could go the popular route with the GoPro, you'll really want to consider either the Polaroid Cube or the HTC Re, especially if you want to surprise your gift recipient with something they never knew they wanted.
Oddities / Accessories
Of course if you REALLY want to get weird, we've got you covered down here in the Oddities section. These are the gifts for the gadget-lover that has everything. These are the gifts that you basically cannot go wrong with.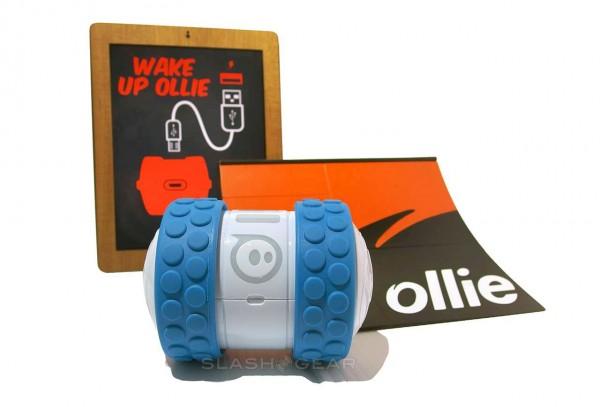 The Ollie is the followup to the popular spherical remote-control toy, here coming as more of a cylinder. It's strange, it's amazing, and it works with both Android and iOS right out of the box.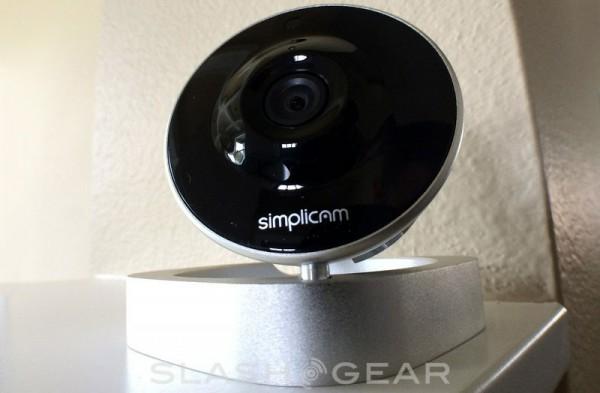 The Simplicam allows you to monitor your home with a current-gen, but not wallet-killing camera setup.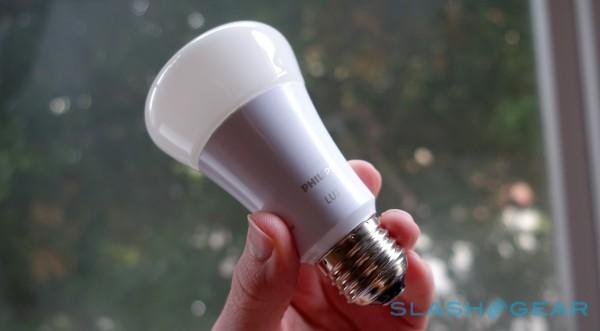 If your tech-loving friend doesn't have a set of smart light bulbs yet, set them up with Philips Hue Lux. Simple and rad.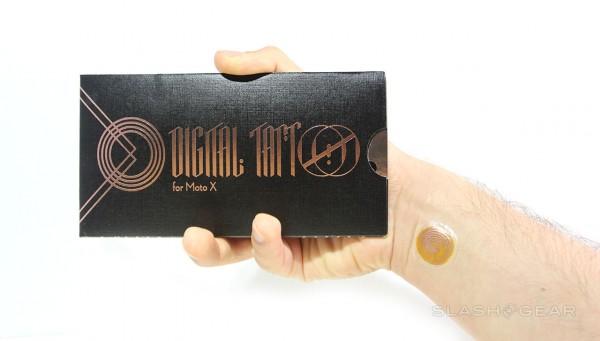 The VivaLnk Digital Tattoo is easily the strangest item on this entire gift list. They attach to your skin like a temporary tattoo and work with NFC to make your smartphone do any number of odd things. The first wave worked with Moto X exclusively, now VivaLnk has Digital Tattoos for all NFC devices.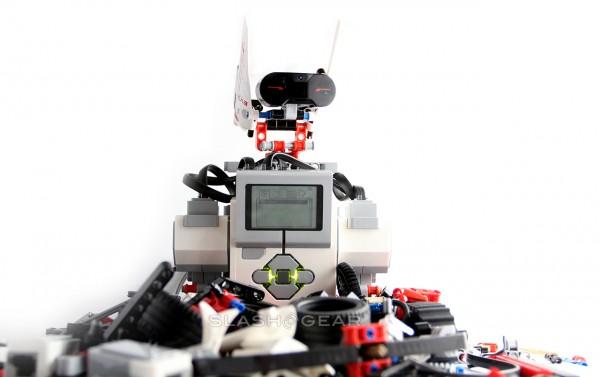 Finally we get to the LEGO bricks. The LEGO Mindstorms EV3 isn't new, but it symbolizes LEGO's understanding of a break from their old, kid-exclusive ways. They might not say it directly, but LEGO isn't just for your child – take the Back to the Future Delorian or the Ghostbusters ECTO-1 as a couple more examples – you simply cannot go wrong.