Nokia Lumia 530 Review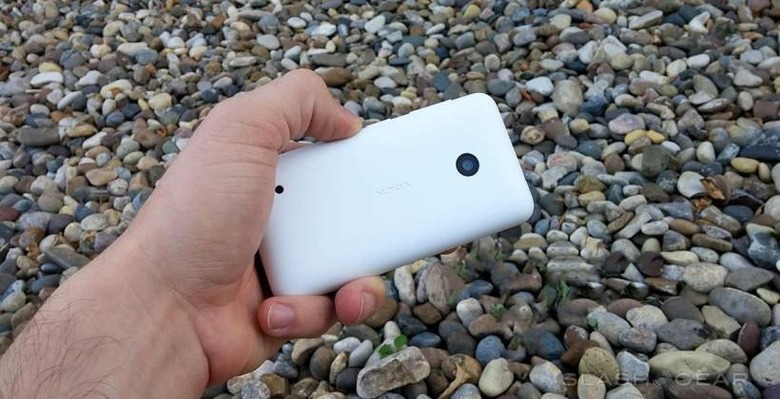 When we posted our review of the Nokia Lumia 520 and subsequently the Lumia 521 for T-Mobile, it wasn't yet entirely clear the impact they'd have on the Windows Phone universe. Now that we know that Nokia's efforts allowed it to dominate the Windows Phone universe, we can see how important it is that the brand was able to create a generally OK phone as an extremely low-cost deliverable. They're trying to do this again with the Nokia Lumia 530 around the world – today we have a peek at the T-Mobile USA edition.
The review you're about to read is in a slightly different format than you might be used to if you frequent SlashGear reviews. This is because the Lumia 530 is so extremely similar to the 520 that it's almost certainly going to appeal to the same crowd. Therefor we aim this review at those readers and/or you!
Why not Lumia 520?
We live in a technology-slinging environment in which a new smartphone must be made every year in a line from a carrier. HTC does it, LG does it, Apple does it, everyone does it. They become better at getting components cheaper and they modify prices accordingly.
Some companies do, that is to say. Some companies update their phones, reboot them with slightly nicer specifications every year, and keep their prices the same.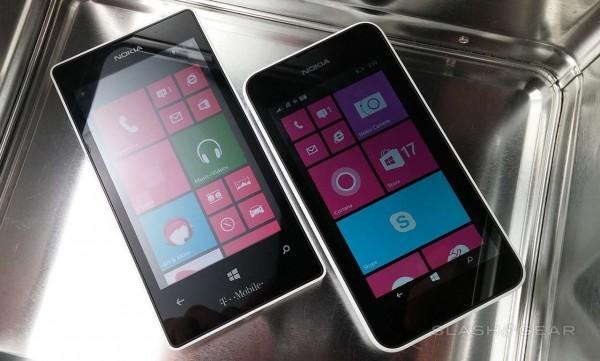 With the Lumia 520 vs the Lumia 530, you're looking at an availability situation. If you want the most basic smartphone on the market today, by all means make an effort to find a Lumia 520. They don't sell them at T-Mobile USA or at Microsoft Stores any more, but they still sell accessories, and the phone works just as we'll as it ever did.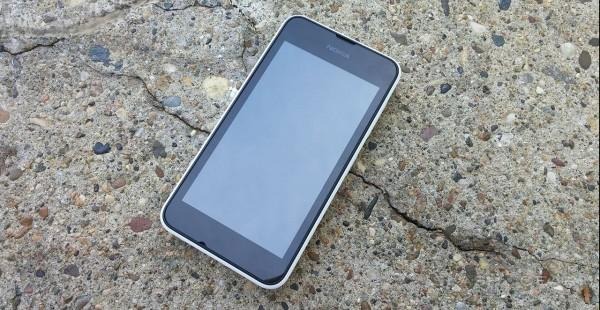 Though there are difference between the two smartphones, I'd recommend you get whichever phone you can find for the least amount of cash. Unless you're worried about app compatibility.
Software / Hardware
The Lumia 530 works with Windows Phone 8.1, the newest version of the operating system from Microsoft. You'll be able to download all the newest apps – or most of them, anyway – and they'll run OK.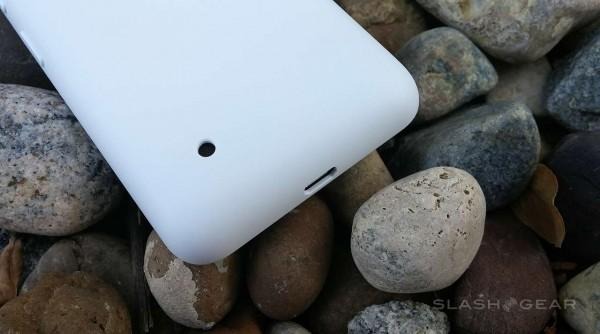 This smartphone has 512MB of RAM – that's about 1/4 the amount your average high-end phone has – which means you'll be waiting longer for apps to open and games to load. Around the back you've got a single speaker and a tiny hole through which it'll play sound at acceptable levels for an very small space.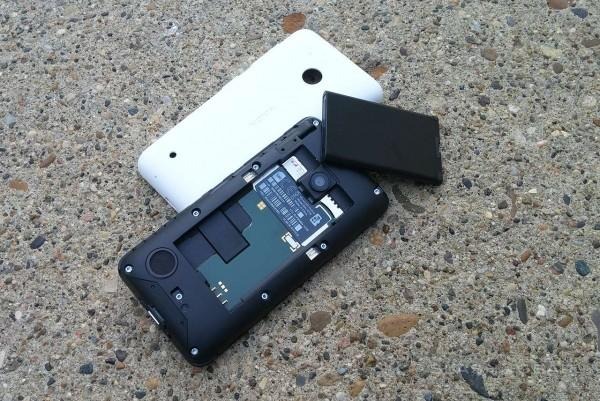 You'll have 4GB of internal storage which means you've got just about enough storage for a few albums of music. You do have a microSD card slot that you can expand this storage with – you can add 128GB more space, which I highly recommend you do immediately upon purchase.
With a Qualcomm Snapdragon 200 processor under the hood, you know you're dealing with a high-quality manufacturer for processing power. You won't have the performance of mid-range phones produced this or last year, but you will be able to open apps and browse the web, no problem.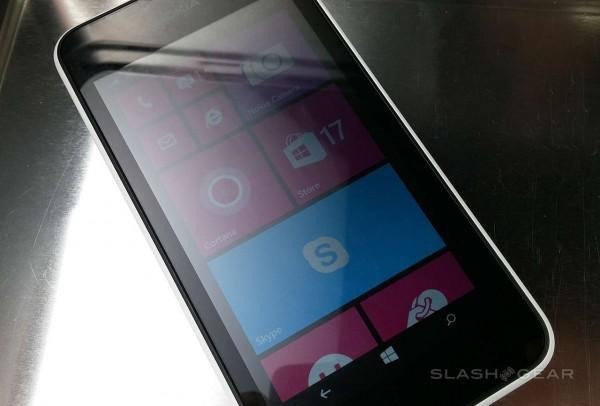 Up front is a 4-inch 480 x 854 pixel TFT LCD display. It sits just a tiny bit below the glass up front and looks acceptable when you're indoors. Outside this display is barely able to be viewed – just enough to be able to take the demo photos you see in the Camera section below.
Camera
You've got a 5-megapixel camera here with a 1/4" sensor. There's no flash bulb, and performance isn't great. It's basic. It really is the bare minimum unless you're in the most ideal conditions possible.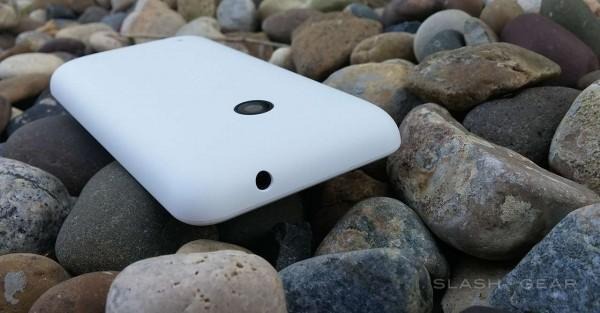 Above you'll see the camera alongside the headphone jack and no flash bulb. You'll also notice that there's no longer a physical shutter button for the camera as Microsoft took away that requirement at the start of this year for hardware moving forward. Have a peek at a few examples below and see what you think.
A bit warm at times, but certainly decent in the middle of the day with a cloudless sky above. If you live to take photos only in that environment, go for it.
Battery
One good thing I can say about the battery here is that it's removable. You might want to purchase a second battery when you buy the phone, because heavy users will run out before a full work day is through.
I got around 8-hours of usage out of the device before the battery had to be charged up, and that's a normal occurrence. Qualcomm continues to do a decent job with standby time for battery conservation, but screen-on time was relatively poor.
Is this tiny phone worth its price?
You can purchase this Windows Phone 8.1 device for $69.00 USD off-contract. That's without contractual obligations, completely free of carrier subsidies. That's just crazy. You get what you pay for, of course, but what you pay for is almost nothing compared to the rest of the smartphone universe.
It's not the nicest phone in the world, but it's not meant to be. It's meant to allow you access to apps, texting and phone calls, the internet, and acceptably photos and video. With a 5-megapixel camera at its back and no camera up front, you're working with the basics.
Is it worth the cash you pay for it? Yes, it really is. But remember – this is the sort of phone that you buy because you're saving up for a far, far nicer phone.