You don't want a Moto G2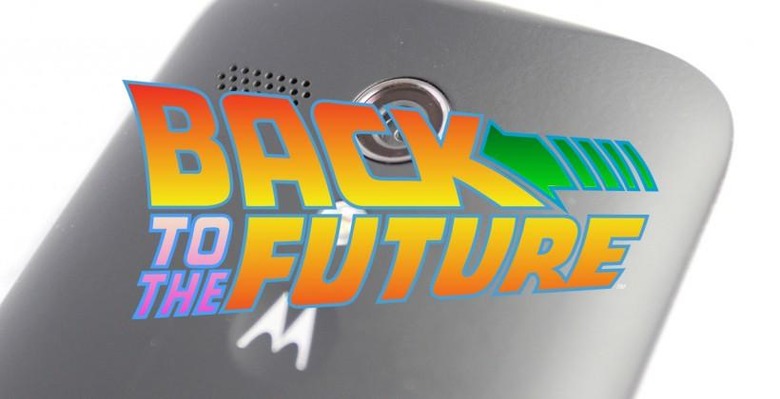 We do not need another Moto G. Rumors over the past couple of weeks have suggested that Motorola is creating a second-generation device, one that'll have a larger display and a larger price tag. Does that defeat the purpose? Absolutely.
The original Moto G was – and remains – perfect for its intended audience. The display is sharper than the Moto X, the Qualcomm processor inside is more than adequate for social networking, web browsing, chat, and phone calls.

Don't bother seeking out the leaked photos if you've not seen them already – they look almost identical to the original Moto G. The Moto G2 will still have a removable back cover, it'll still have dual-SIM capabilities internationally. It'll still be the Moto G you love.
But you already have a Moto G. Why would you ever want to buy another one for a higher price?
Below you'll see rumored specifications based on what we've seen tipped over the past few weeks.
Moto G (original)
Display: 4.5-inch 720p IPS LCD (326 PPI)
Processor: Qualcomm MSM8226 Snapdragon 400
Back Camera: 5-megapixel, 720p video
Front Camera: 1.3-megapixel
Moto G2
Display: 5-inch 720p IPS LCD (294 PPI)
Processor: Qualcomm MSM8227 Snapdragon S4 Plus (Moto X had "Plus")
Back Camera: 8-megapixel, 1080p video
Front Camera: 2-megapixel
An upgrade in these areas plus a boost in price. Worth it? Or would you rather pick up a still-capable Moto G now for an even-cheaper price down the line?
What makes more sense – a Moto G2, or a Moto G Ferrari Edition?