SlashGear Week in Review - Week 52 2011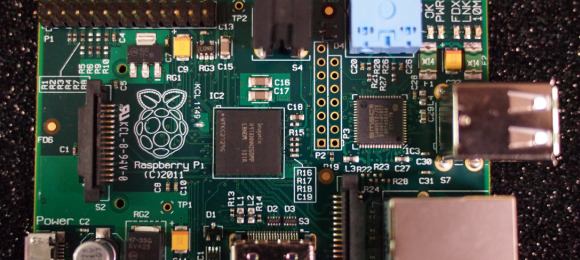 Welcome to the last week of the year, and here at SlashGear an odd week since last week we did not have a wrap-up as such. What we're doing this week is checking out our last reviews, our last featured posts, columns, top posts, and the like. Note furthermore that this review is one part of a set of reviews of the whole year of 2011, pieces that we choose and that you choose in kind! The last posts of the year were an odd bunch, let me tell you, and at no point should you expect that a holiday season would be bland – in fact it was utterly wild when it came down to it – enjoy!
We started out with a genuine Don Reisinger article all about the future of Apple vs Samsung in TVs. Apple used Santa for Siri. The company known as Fusion Garage implodes. Eric Schmidt teased a Nexus tablet in the next 6 months. The Galaxy Nexus went Ninja. Officials stalled on SOPA.
We started out very own Lumia 800 giveaway! Tips led to Google Terminator glasses. Samsung promised Bada 2.0 for 2012 The AT&T T-Mobile merger was dropped entirely. We reviewed the DROID XYBOARD accessories as well as the XYBOARD 8.9 and 10.1. Samsung said GSII and Note for ICS in Q1, 2012. The MMORPG Star Wars: The Old Republic was officially launched. Apple purchased Anobit for Flash Memory futures.

The PlayStation Vita was apologized for. Sony detailed ICS updates for XPERIA. Google used Santa for Nexus. Microsoft said CES 2012 would be their last. The AMD Radeon HD 7970 Series GPU was announced. We did a lovely review of the tiny Pogoplug Mobile, as well as the TP-LINK TL-SC4171G Wi-fi IP camera.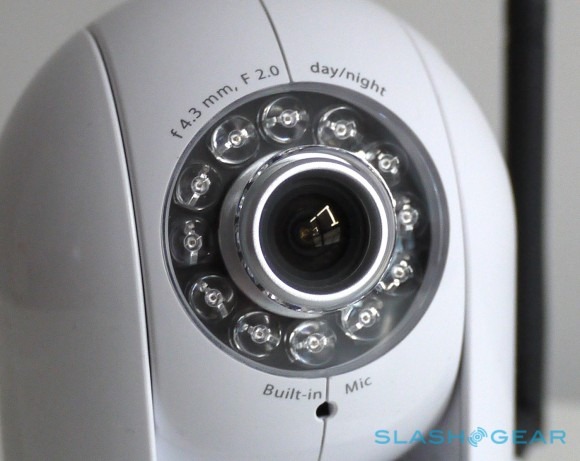 Steve Jobs won a Grammy. We discussed why Google+ works, for now. We reviewed the Verizon Galaxy Nexus. We reviewed the Three Wi-fi hub XTE MF10. Don Reisinger explained why he considers Netflix 2011's Biggest Loser. We reviewed the Philips goLITE BLU Energy Light. Xerox PARC founder Jacob Goldman passed away.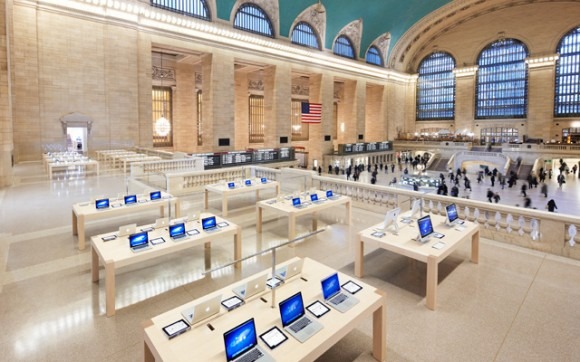 We wished you a Happy Holidays. We guided you towards a Galaxy S II for Christmas. Avi Greengart noted how Apple's Grand Central Station Store is and will be the Future of Retail. There very well may have been a leak of the Galaxy S III. We let you know what to do with your crappy Android tablet. Chris Davies instructed you on Geek Speak and Holiday Headaches.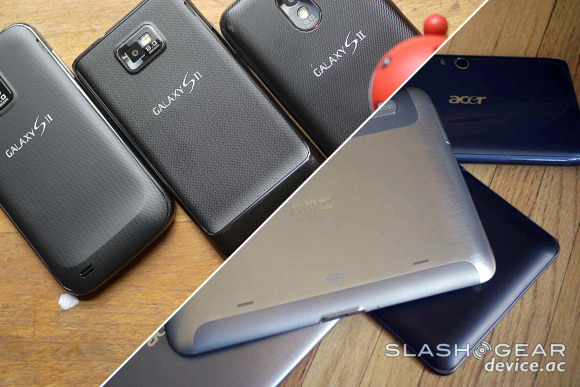 LG updated us on their Android ICS schedule. Nokia showed off a fancy nametag. We showed you what to buy for your new iPad 2 or your new Android device. Windows Phone's Market hit 50k applications. Samsung changed their mind several times on their Galaxy line ICS update schedule. There was a tip that said iPhone 5 would be coming and that water was wet. Don Reisinger let us know why he wanted Video Games for Christmas. The CyanongenMod team released info on their ICS launcher.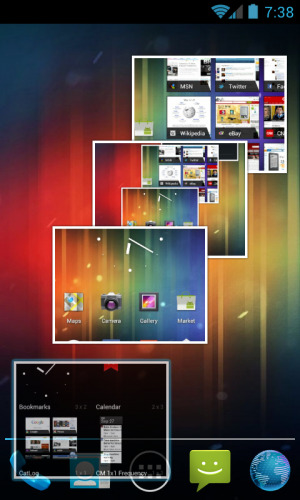 We reviewed the year 2011 in Android Developers. A tip dropped about two new iPads in January 2012. We got really super mad about Twitter kids. Verizon was down a whole lot this month. We got our own look at the Intel 32nm Medfield SoC reference tablet. We were assured anew that the Raspberry Pi $25 USD computer was on schedule for January. Comscore assured us that Android and iOS were still on top. Stanford University revealed bits of their massive Apple archive. The 2012 Chevrolet Sonic had missing brake pads.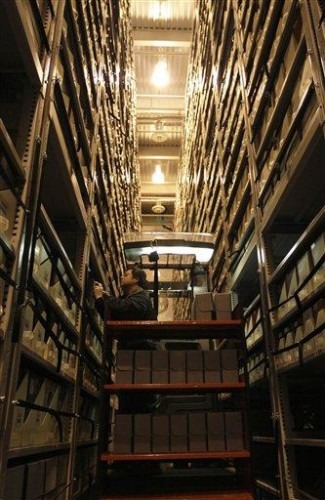 Windows had an emergency patch released. China decided they'd be heading to space. Don Reisinger told us all about 32-37-inch Apple TVs. We heard about a possible LG/Intel collaboration at CES. The Acer Iconia Tab A700 was revealed to possibly be coming with Android 4.0 Ice Cream Sandwich. A shadow joke of an app Siri for Android appeared on the market. An iPad 3 Retina Display appeared in a Korean forum. Philip Berne let us know that it was Time to Upgrade his Parents. We got our hands on a brand new HP ENVY 15. Philip Berne let us know his New Year's Meta-Tech Resolutions. And of course, we wished you a Happy New Year's!