LG Intel Android coming to CES 2012, denied in kind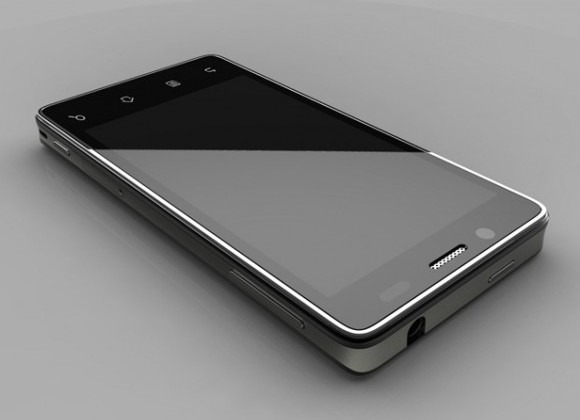 There's something about device information leaks that gets everybody's engine going, and certainly there's no greater time to get a new tank of gas than right before the year's biggest event, CES 2012 – LG and Intel know this to be true, and are denying any an all claims that they are shaking hands for a Medfield device come Spring. What we're hearing from the Korean Times, on the other hand, is that they've got confirmation from "high ranking executives" from both LG and Intel saying that LG will produce the first market-ready Intel-toting smartphone with Android for a March release. More than likely we'll be seeing something along the lines of a smartphone or two running the Medfield SoC, LG or not, come early January.
We'll be there to tell you what's going on right as it happens at CES 2012 starting on January 9th, straight from the Las Vegas Convention Center. It's there that all the sweet news will originate from, and its there that we'll certainly get confirmation or denial in its grandest form, right there on the show floor. That said, this isn't the first time the duo have tried to bring such a product to the market, the last time being CES 2011 with a smartphone that didn't quite reach customers hands. What's happening now is that some reported sources in both LG and Intel have confirmed a new device, while others have denied.
This year it's looking much more likely, one way or another, as we've already seen reference devices in both smartphone and tablet form running Intel's Medfield chip. Last year Intel had Moorestown and as Jen-Hsun Huang mentioned, NVIDIA basically stole the show away from them in 2011. Will we see more like these reference devices in real market-ready form at CES, made by LG? Sources say yes, indeed.
[via TechCrunch]