Crappy Android tablet : a Christmas Guide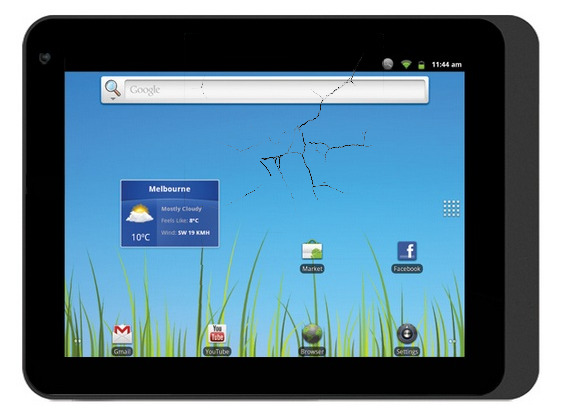 When the going gets tough, and you first-world gift receivers are crying because ALL YOU GOT was an Android tablet that wasn't quite the iPad 2 or the Transformer Prime you were hoping for, listen to this: I'm not going to punch you in the face for being ungrateful more than one time, and here's a list of things you can do with this non-returnable hunk of technology trash. You've got a tablet running some form of Android and a processor that's not the worst in the world, but certainly isn't as nice as even the most basic high-end smartphone out there: what do you do? You fill it up to the brim with music, news, and simple games with low requirements for high amounts of fun.
First, get Google Music working with your tablet. Google has a situation going on right now where you can upload 300,000 of your favorite tracks to their cloud connected to your Google account. When you do, they're streamable to any Android device or computer-based web browser through your device's web connection. This can even work over a wi-fi connection which is likely what you've got going on with a low-end Android tablet. It's simple and it works. Get started here with the app, then head to music.gooogle.com to upload : [Google Music on Android Market] FREE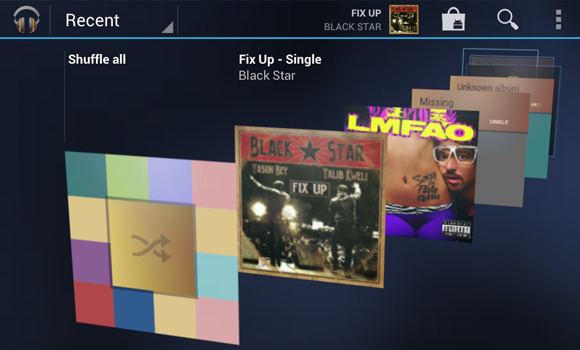 Next, download Google Currents. It's an online news reader that works to take all of the blogs and online publications you usually read and put them in an easy-to-read, easy-to-work with format. You can get this application for Android tablet and Android handsets and it can instantly import your Google Reader feeds. And you can add SlashGear to it simply by heading to the Tech section – we're there! [Google Currents on Android Market] FREE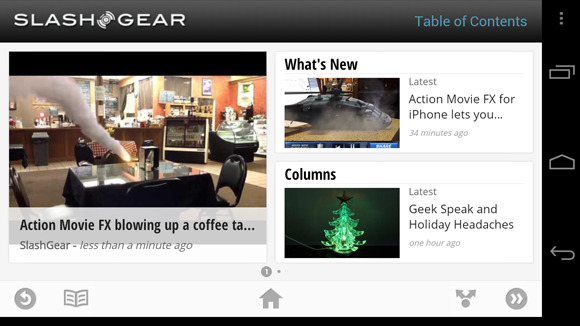 Of course you need Android Community and SlashGear in app form, right? Yes indeed! Both are made to work on any kind of Android tablet, be it big or small, powerful or just downright terrible, without a hitch! Follow your two favorite tech blogs in style: [SlashGear on Android Market] and [Android Community on Android Market] both FREE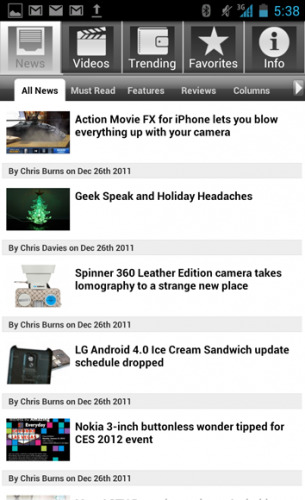 Finally, download Minecraft. While on other Android devices I'd suggest more high-powered applications and games, in Minecraft you've got the most impressive looking application for such low requirements in your hardware, and it's fun. You go around blowing up bits of your environment and have the ability to build a new one. What else could you possibly want in this world? [Minecraft - Pocket Edition / Pocket Edition DEMO on Android Market] FREE (or $6.99 for the full edition)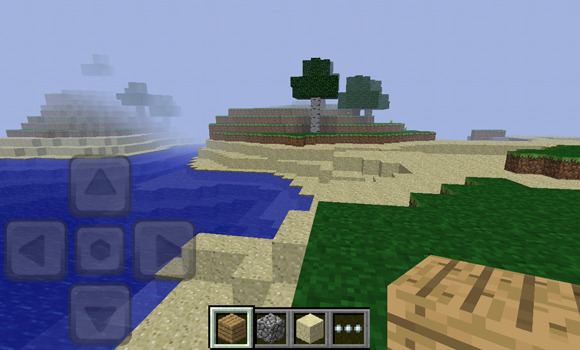 And of course, if there's anyone out there with an app they'd like to promote because it requires little to no processing power and would love for the crappypad owners to try it out, comment away!