Two new iPad versions to unveil in January says sources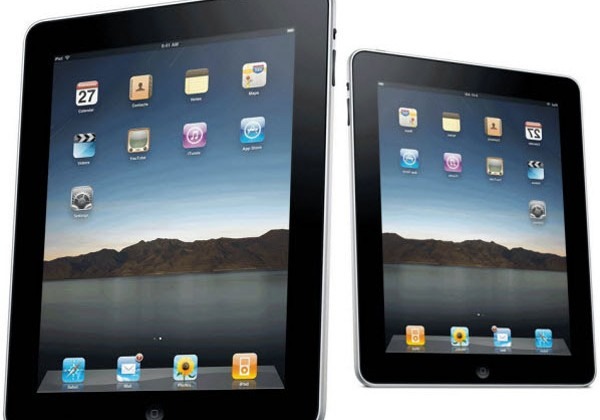 DigiTimes is citing sources that are claiming we will not have to wait long to see two new iPad version be unveiled by Apple. According to the sources, Apple will be rolling out the two new iPad versions at iWorld set for January 26. The tip comes from supply chain sources that DigiTimes so often cites. The sources claim that the two new versions will go into the line with the existing iPad 2.
With two new models, Apple is said to be aiming at the entry-level, mid-range, and high-end markets. The sources claim that the existing iPad 2 will compete directly with the Kindle Fire. Presumably, that will require a price cut to make that happen and with the Fire at $199, which is a bit hard to believe. The two new devices will be the mid-range and high-end offerings.
The sources claim there is no smaller iPad coming, and the new versions will use the same 9.7-inch screens with very high resolution of 1536 x 2084. The new products are using dual-LED light bars, and Sharp is supplying the screens according to the rumor. The new devices will get a quad-core A6 processor and new 5MP image sensors. Another rumor claims that the high-end version will have a higher capacity battery with 14,000mAH pr power compared to the 6,500mAh the existing tablet has.
[via DigiTimes]