Microsoft: CES 2012 will be our last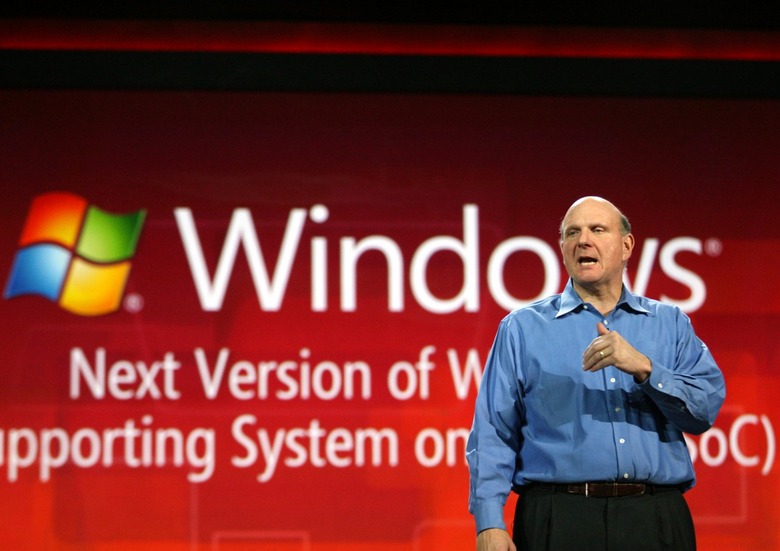 Microsoft has announced that its CES 2012 appearance will be its last, with no plans to hold either a keynote nor run a booth at the show in the future. "Our product news milestones generally don't align with the show's January timing" the company said today, ending a near 20-year partnership with CES organizers CEA.
Previous CES keynotes have seen Microsoft attempt to carve a niche for itself in the consumer electronics space, for instance CEO Steve Ballmer attempting to drum up enthusiasm for Windows 7 on tablets with the HP slate back at CES 2011 in January. Windows 8 is likely to be the centerpiece of the CES 2012 keynote, as Microsoft prepares its next-gen OS to enter a battleground analysts suspect it may be far too late to.
"Are we doing something because it's the right thing to do, or because "it's the way we've always done it"?" Microsoft apparently asked itself, before deciding its time at the Consumer Electronics Show was almost at an end. "We'll continue to participate in CES as a great place to connect with partners and customers across the PC, phone and entertainment industries."