SlashGear Week in Review - Week 3 2012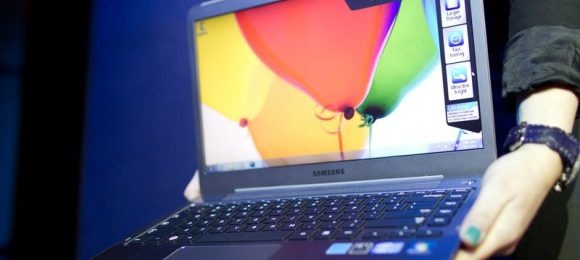 Incase you're wondering where Week 2 went, we've got that for you too in the form of a whole mass of CES 2012 wrap-ups, complete with videos, photos, and every bit of awesome information you could have ever hoped for in what would otherwise be a "Week in Review" post here on SlashGear. As for the week we just got done with, there's certainly a lot of aftershocks to be had as well, plus a whole mess of SOPA. As you may or may not know, this very moment in Washington there is a brand new bill numbered 1981 that's much worse than the "piracy" bills SOPA and PIPA we just destroyed – so get excited about a new war here and now!
For CES 2012 collections, we've got the almighty Ultrabook Round-up at the head of things, then a Smart TV Round-up to keep your displays wishing they had some more intuitive bits of software behind them. The tag team of Tablet Round-up and Smartphone Round-up brings the mobile to the party, and our gigantic Best of CES 2012 will let you in on the top excellence. I also invite you to come with me on a journey through the week with your humble narrator and his gear (my backpack included) in a column called My CES 2012.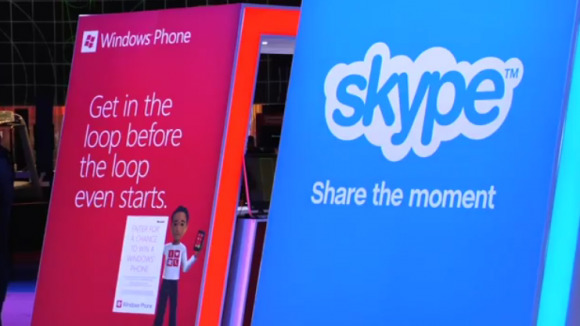 Our week this week then started with an announcement of sorts from Microsoft that Skype on Windows Phone would finally be hitting the public – soon – and it may be their wild card, so says Chris Davies. Meanwhile there's a brand new Nissan self-healing iPhone case on the streets, and Android lovers had a field day with Steve Wozniak's comments on what he thought was better than iOS in the Google mobile operating system.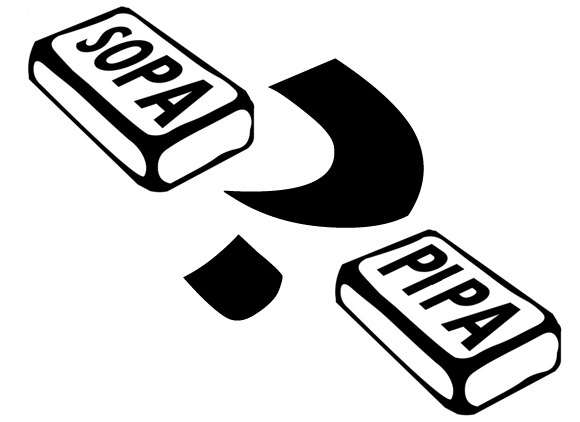 In hacking news there was one whole heck of a lot to be had, starting with the Zappos break-in, moving on to the 6pm break-in, and our subsequent PSA SlashGear 101: Basic Password Security. We saw $6.7 million USD stolen in a cyber bank robbery. We then started relatively early in taking on SOPA and PIPA with an explanatory post by the name of SlashGear 101: SOPA and PIPA explained in plain English. We also took a very clear stand in SOPA and PIPA are the Wrong Way to Tackle Piracy and the video by Clay Shirky for TED tells it like it is as well. As it turns out, the Internet won and SOPA and PIPA were delayed indefinitely.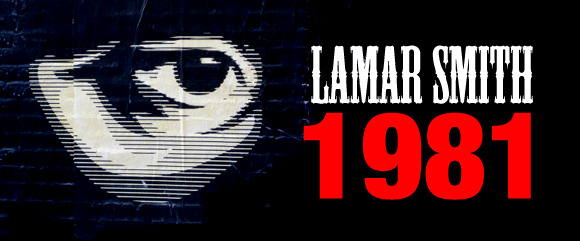 The next bill by the main SOPA sponsor is 1981, and is much scarier.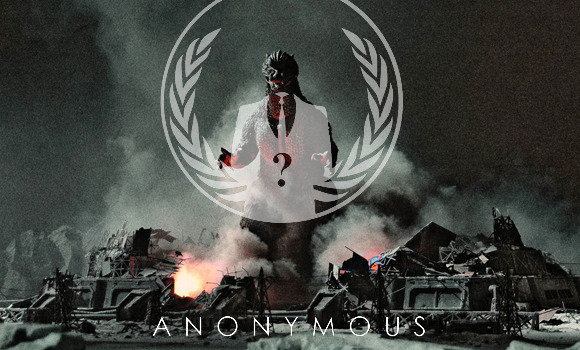 The next hammer to fall was Megaupload being knocked out amid piracy indictments. In response to this, Anonymous DDoS attacked the Department of Justice, the RIAA, the MPAA, and Universal Music. The Megaupload team spoke out, followed by Anonymous becoming more vocal on #OpMegaUpload.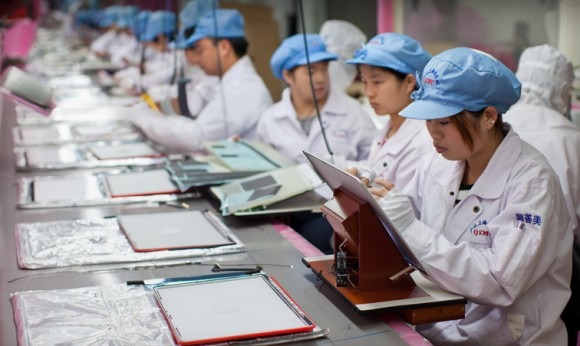 Apple was the first tech company to join the Fair Labor Association, the "Icons" Steve Jobs action figure was completely axed, and it's looking like Scott Forstall is aiming for the CEO spot soon. There's been a bit of a tip that the iPad 3 will come February while the iPad 2 remains on sale. There's another rumor out there that says the iPad 2S is up next while the iPad 3 gets pushed back.
Another tablet out there this month that will be no competition for the iPad at all whatsoever was the Hongpaiyihao Chinese "government official" slate which costs more than any other tablet on the market and has next to nothing appealing in or on it. A more real competitor is continuing to take shape in the Windows 8 Tablet space, Microsoft releasing hardware requirements for manufacturers to start the year off right. The Acer Ultrabook lineup is also set to take off.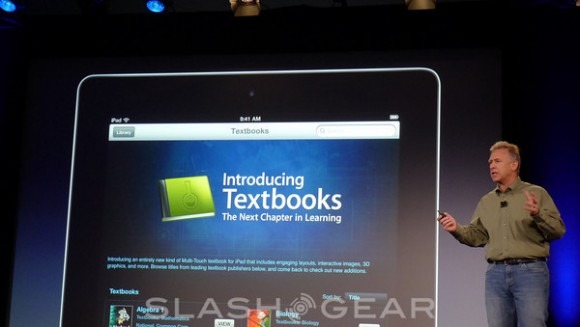 The education world was hit with a few announcements from Apple with iBooks 2 and textbooks, the price point of $14.99 for textbooks, and iBooks Author – free for download. We got hands-on with iBooks Author, iTunes U, and iBooks 2. You can get the whole Apple education roundup at once. Also read up on what Philip Berne has to say in The Problem with Tech and Teaching.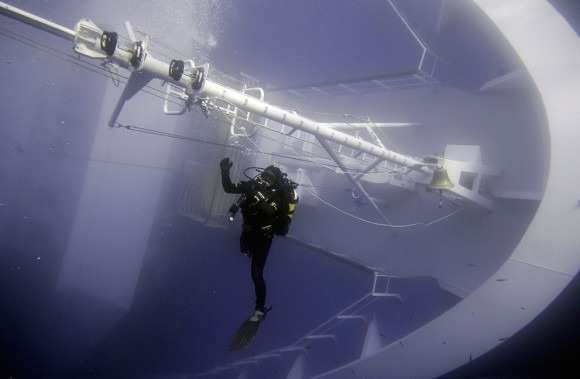 Microsoft also came correct with an early preview of System Center 2012 which will be hitting your private cloud sooner than later! Michael Crider reviewed the new HP Folio 13. Alienware revealed the fabulous Alienware X51 crossover device. The folks at Scientology are creating a new Super Power Building with their followers' cash, the fifth oldest tree in the world The Senator spontaneously combusted, and the Costa Concordia cruise ship fell on its side and went halfway under off the Tuscan coast. You can see it from outer space or from under the sea.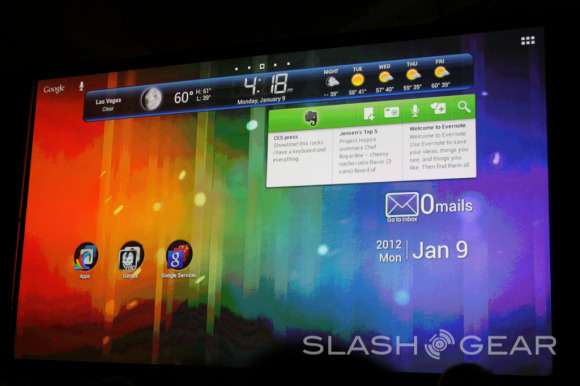 Android 4.0 Ice Cream Sandwich is being pushed to tablets. BlackBerry got told by Chris Davies in a column called RIM should think Type not Touch for the new PlayBook. Samsung is walking a narrow road with their update to Ice Cream Sandwich with their Galaxy devices, keeping with a Value Pack instead of a full upgrade for older models. Samsung is also working on a bada / Tizen merge that's not yet final. Microsoft and ZTE gave each other a high five and us a preview hands-on with the ZTE Tania running Windows Phone. Meanwhile there was a strange silence from Microsoft on Windows Phone in their quarterly financial results announcement.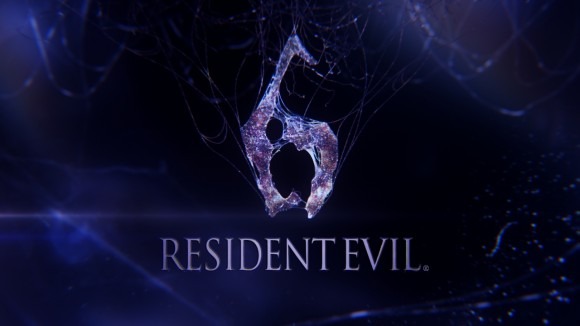 There was a bit of a change as AT&T amped up their prices and T-Mobile followed suit. The social network Facebook updated its Timeline to spread to everyone. Kodak went bankrupt. Resident Evil 6 was announced. Don Reisinger columned about the next PlayStation and how HBO Go is the next Netflix.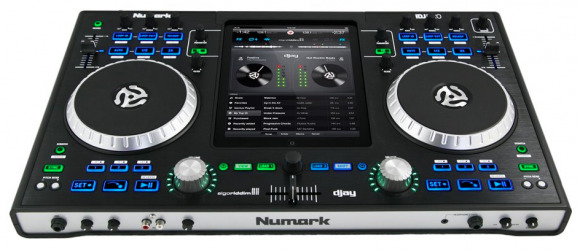 Music keeps getting more and more serious in the mobile realm, especially with iPad, starting with the Auria 48-track recording system app. There's a set of three Behringer iPad mixers out there now, and the Akai MPC Fly turns your iPad into a portable beats center. The Numak IDJ PRO DJ Controller sits your iPad at the center of all the fun. Gotta catch em all!