Megaupload is down, Piracy indictment to blame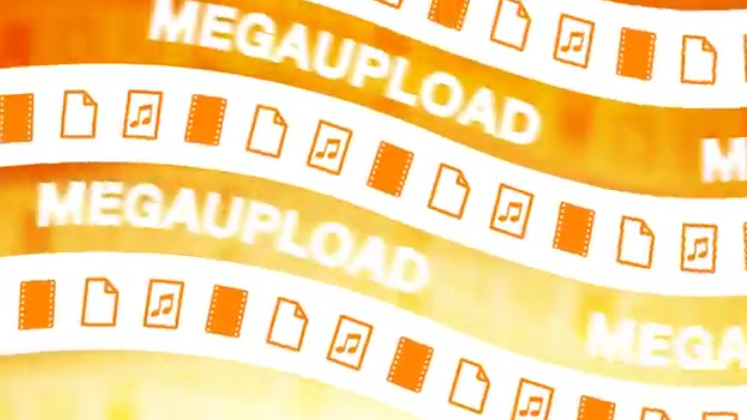 One of the most notoriously popular media uploading and downloading sites in the world has been shut down today amid allegations of piracy and charges amounting to $500 million in lost revenue for pirated content. These charges come from federal prosecutors in Virginia and are being leveled against the founder and others involved with the site. If found guilty, needless to say, Megaupload's owners will stand no chance of revival any time soon.
The indictment was unsealed Thursday, January 19th, 2012, not one day later than a multitude of sites shut themselves down for a 24 hour period to protest laws relatively similar to the ones being used to knock out Megaupload now. The difference here is that Megaupload is local while SOPA and PIPA work to snuff out USA access to international sites with pirated material. Megaupload has noted that they've always been diligent in responding to complaints about pirated material, but it seems to have done them no good in this situation.
Until we find out more, you can feel free to go to other sites to upload content, as there are an insurmountable amount of them, but remember this: these folks CAN get stomped on by the federal authorities. It is a real situation, and the consequences are real, so tread lightly, my friends. Unless of course you've got a way to help Megaupload or to stop piracy altogether, those would be great goals, of course.
[via XDA]