Zappos discount site 6pm hacked too; International shutters slammed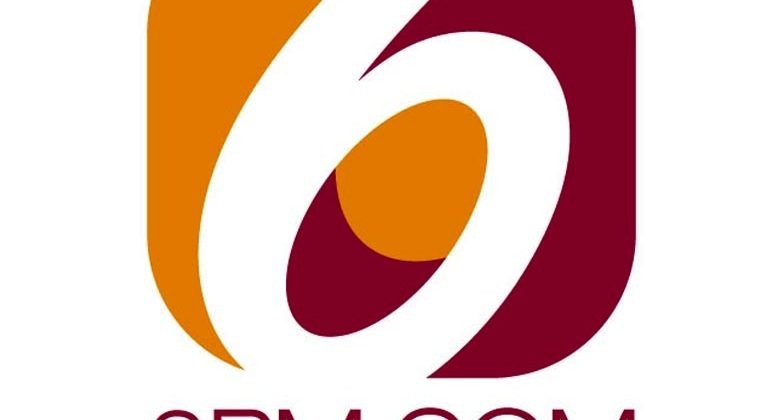 Zappos isn't the only site to suffer an embarrassing hack to its customer databases; discount affiliate 6pm has also been affected by the data theft. Just as with the main site, 6pm has contacted registered users to warn them that their personal details – including delivery and billing addresses, phone numbers, partial credit card details and more – have been extracted from a Kentucky data center.
6pm.com was hewn off and run separately from Zappos back in 2008, focusing on the discount end of the market. The retail site has proved a hit with bargain shoppers, offering up to 75-percent cuts on RRP, though unlike Zappos does not include free two-way shipping, and products have a reduced, 30-day warranty period.
As is the case for Zappos customers, 6pm users' credit card details have not been leaked. Instead, only the final four digits of registered cards – commonly used to identify the stored card to the shopper on the checkout page – are among the hacked data.
6pm users can reset their password here, and are advised to change the password on other sites they may have registered with using the same credentials. However, those currently outside the US – either international customers or US-based customers traveling – are unable to access the site, both Zappos and 6pm being temporarily closed to international traffic.