AT&T data plans ramp to $20, $30, and $50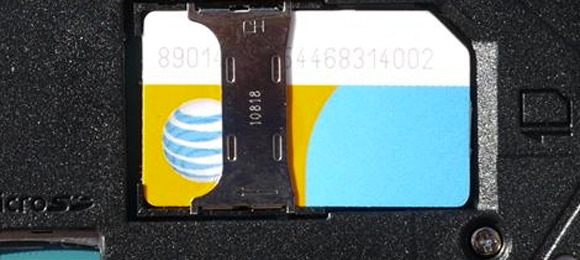 There's a bit of a change going on in the world of mobile on the network with the world as its icon: AT&T will be flipping up its data plans to include a three-tier system, each one with a $10 bump over the last. The change here between this set of prices and sizes of data allowance and what's currently in place is $5 and a bit of space: where now it's $15 for 200MB, $25 for 2GB, and $45 for 4GB with tethering, soon it will be $20, $30, and $50 for 300MB, 3GB, and 5GB with tethering, respectively. It's a bump for a bump when it comes down to it, and cheaper cost per byte when it comes down to it.
Current customers have the option of staying on the plan they're on now, even if you've got an unlimited plan, and Sunday (the 22nd of January) is the change date for all you people deciding if you're going to join AT&T now or later on. You of course have the option of switching over if you like, this likely a good option for those of you without unlimited data but WITH a desire to use much more data than you're normally allowed. Bump up your price a bit for a bit more data – but remember, you can't go back!
You can even keep your plan if you upgrade your device os sign a brand new contract off of your old one. This will be great for those of you wishing to keep your current price and data allowance when you switch to the Galaxy Note. Coming soon to a gigantic pocket near you!
[via AT&T]