Capcom officially announces Resident Evil 6, reveals trailer and artwork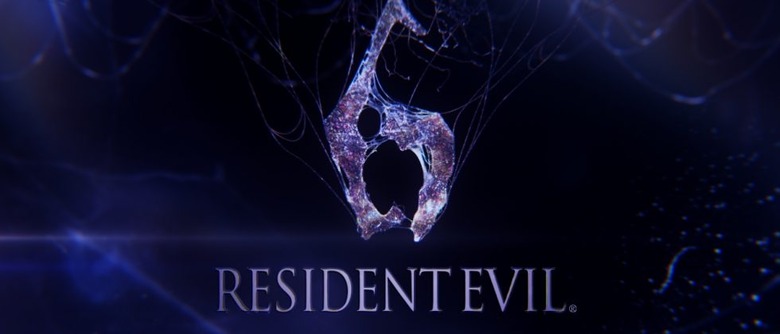 Following several leaks and a strange viral ad campaign, Capcom has finally confirmed its much anticipated Resident Evil 6. The company not only announced the game, but also revealed the release date along with a trailer and new artwork. The game will launch for the PlayStation 3 and Xbox 360 on November 20, 2012, with a PC version to be released later.
Resident Evil 6 is being called "the most ambitious, immersive and feature rich title of the series to date and promises to be the dramatic horror experience of the year." Capcom went on to reveal the first official plot details:
It has been ten years since the Raccoon City incident and the President of the United States has decided to reveal the truth behind what took place in the belief that it will curb the current resurgence in bioterrorist activity. Due to be by the President's side is his personal friend and Raccoon City survivor, Leon S. Kennedy, but when the venue suffers a bioterrorist attack, Leon is forced to face a President transformed beyond recognition and make his hardest ever decision. At the same time, Bioterrorism Security Assessment Alliance member Chris Redfield arrives in China, itself under threat of a bioterrorist attack. With no country safe from these attacks and the ensuing outbreaks, the entire world's population is united by a common fear that there is no hope left.
As for the viral ad campaign for Resident Evil 6, which involved graffiti billboards across the world with the words "No Hope Left" that pointed folks to the website NoHopeLeft.com, Capcom doesn't confirm its connection to the ad. However, some sleuthing by a gaming group, The Sixth Axis, has already confirmed that the ads were placed by Capcom.
[via PlayStation Lifestyle]