Samsung Galaxy S Value Pack update leaks, ICS still nixed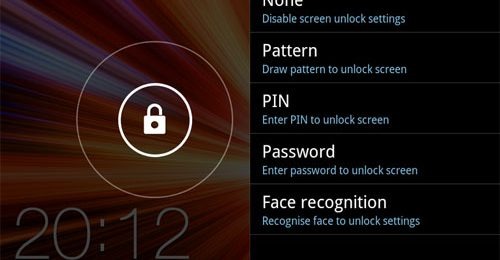 If you've been following along with your fingernails in your kneecaps like the rest of the Galaxy S or original Galaxy Tab owners, you know that Samsung has changed their minds several times when it comes to updating the old lines to Android 4.0 Ice Cream Sandwich – this latest update suggests they wont, but will bring in some fabulous features. We've seen Samsung say they would, then wouldn't update the Galaxy S and Galaxy Tab to Ice Cream Sandwich, but then say they'd bring in a "Value Pack" of features in an update to show how dedicated they are to showing off their hardware's ability to do the things Android 4.0 can do already, without the update — that was also cancelled. Now it seems that it might be back active once more.
This latest update is unofficial in nature, but does appear to be a build that's been built by Samsung officially for tweaking in the near future and a release soon after that – what it contains, ladies and gentlemen, is some tasty treats not unlike what Ice Cream Sandwich otherwise would offer. There's a few bits like Face Unlock, Photo Editor app, and the ability to take photos while shooting video. There's also a brand new lockscreen interface not unlike Ice Cream Sandwich, but closer to Honeycomb in its inability to reach the camera in an instant.
This build is more than likely a BETA build and was not intended by Samsung to come to the public through them. This build can be found on SamMobile and we suggest you do not run it. We say this because not only can we not guarantee that it's solid, we can't know how awesome you are at hacking and beating up your device. So just chill until the real deal comes through the airwaves, likely this Spring or late Winter!
[via Sammy Hub]