Behringer outs three new iPad mixers for pro recording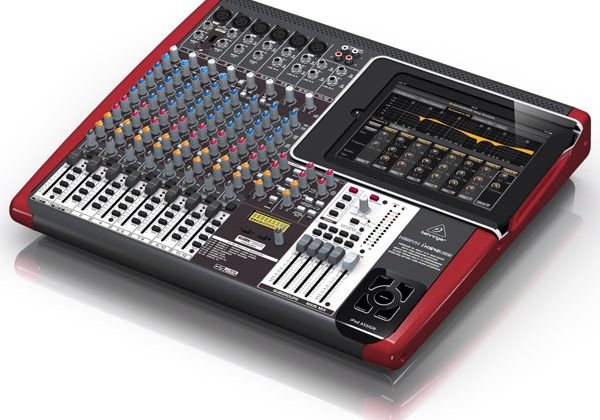 Yesterday, I mentioned a new app that has landed for the iPad that turns it into a professional mixer and recorder. Today, we have three new offerings from Behringer that are more hardware intense. The new mixers are being unveiled at the NAMM Show and are all small format premium offerings with a direct iPad interface that integrates the tablet into the mix.
The three new offerings all slip into the Xenyx iX Series and include the iX3242USB, iX2442USB and iX1642USB. The iPad docks in the mixers are able to send signals to and from the iPad and there are a range of routing options. All three docks have integrated stereo USB audio interfaces to allow the direct connection to a Mac or PC for recording.
The there products have a dual-engine KLARK-TEKNIK FX processor and have 32 editable presets. The pre-sets include reverb, chorus, flange, delay, pitch shifter and multi-effects. The iPad controls the FX Processor App to allow the ser to control the EQ's, compressors, and reverbs and it has a full-spectrum analyzer. The press release doesn't call out the specific difference in the three products or the price. I see more knobs between models presumably those are for additional channels.