James Dolan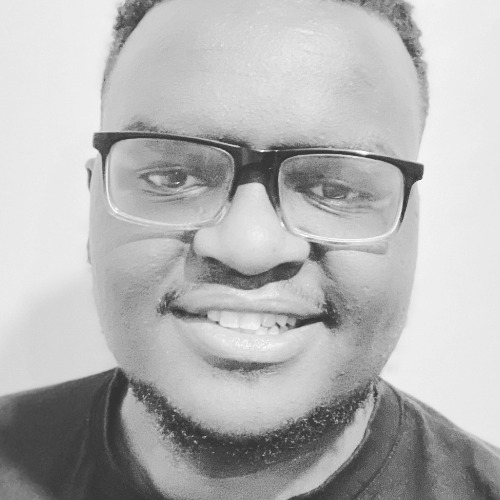 Expertise
Automotive, Consumer Tech, Movies, TV Shows
The co-founder of Car Nomads, James joined the SlashGear team to cover the automotive and tech industries.

James has written numerous technical engine guides to help drifting enthusiasts tune their JDM vehicles. His work has been published by websites such as The Drifted, 180SX Club, and Low Offset.

When he's not writing, James spends his time curating art exhibitions and directing video productions for indie artists.
Experience
James Dolan is a professional automotive writer who has been published on The Drive, Hot Cars, Smart Trucking, Car Repair Lab, RV Talk, Green Authority, and Make Use Of, among other sites. An experienced writer, editor, and consultant when it comes to automotive content, he also covers consumer technology.
Education
James has a bachelor's degree in Journalism from Ryerson University.
SlashGear Editorial Policies
SlashGear's content hails from a group of experienced technology and automotive editors and a wide-ranging team of writers, engineers, enthusiasts, and experts across consumer tech and transportation. Our goal is to provide up-to-the-minute breaking news coverage as well as original and engaging opinion and editorial content that serves as the ultimate resource for those who want to stay up to date on the latest and greatest the industry has to offer.
Our editors, advisors, and fact-checkers conduct regular reviews to ensure the accuracy, timeliness, and completeness of our articles. Complete information on our editorial process available here.