Richard Sachek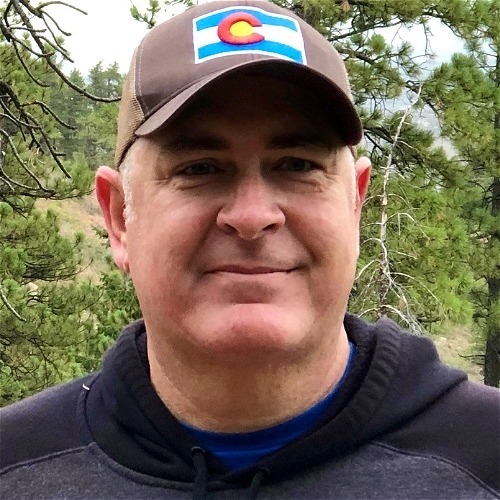 Location
Colorado, United States
School
University Of Miami
Expertise
Automotive, Hiking/Camping, Wristwatches
Richard is an prolific traveler and has visited over 35 countries. Some of his most memorable experiences include going on Safari in South Africa, hiking Huayna Picchu in Peru, and a helicopter tour of Franz Josef Glacier in New Zealand.

Prior to writing professionally, Richard was a full-time "house flipper" for over 10 years, buying and renovating distressed properties. He also owned a company that produced interconnect cables for Stereophile-grade audio components.

When he's not writing or wrenching on one his project vehicles, Richard can most often be found enjoying the outdoors in his home state of Colorado. He's an avid hiker, camper, and downhill skier.
Experience
Richard is a writer with a particular interest in all things automotive. Although he is relatively new to the industry, he has been a regular contributer to TopSpeed.com and MyCarMakesNoise.com. His infatuation with cars started at an early age, building plastic models. In adulthood he has owned literally dozens of cars and motorcycles including classic Corvettes, a Porsche 911, and multiple Jeep Wranglers. Reluctantly, he is also developing a budding curiousity for EVs and other zero-emission vehicles.
Education
Richard completed a bachelor's degree in Business Administration from the University of Miami. While in college, he also taught scuba diving.
Stories By Richard Sachek