Kyle Encina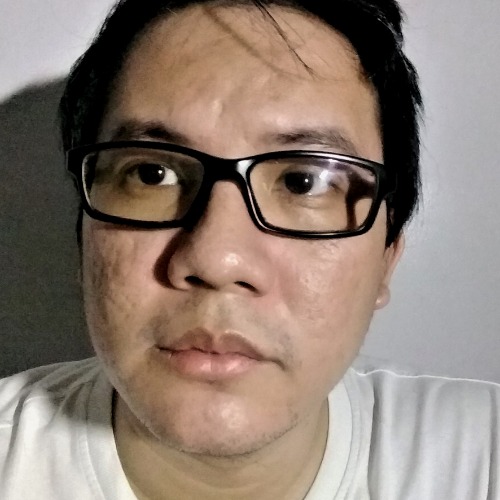 School
Ateneo De Davao University
Expertise
Tech, Entertainment, Viral News
Kyle has had a passion for writing for as long as he can remember, including both non-fiction and fiction, and composing his own music.

He learned digital journalism through experience, extensive training, and regular crash courses from the various media companies and online publications he has collaborated with and contributed to over the years.

He's been writing professionally since 2014, covering a variety of topics ranging from tech and cryptocurrency, to entertainment and politics.
Experience
In the course of his writing career, Kyle has written over 500 articles published across a variety of websites, including ScreenRant, TheGamer, NextShark, and Yibada. Over the past two years he has focused on the technology industry, building on a longstanding curiosity about hardware and software. In his spare time, his hobbies include song writing, gaming, music composing, and writing his work-in-progress short story "The Monocle."
Education
As an AB Philosophy student, Kyle learned to pay attention to the topics often overlooked by others. Finishing a business college course taught him how to apply these skills in his writing.