Sen. Markey Had Strong Words For Elon Musk During Twitter Spat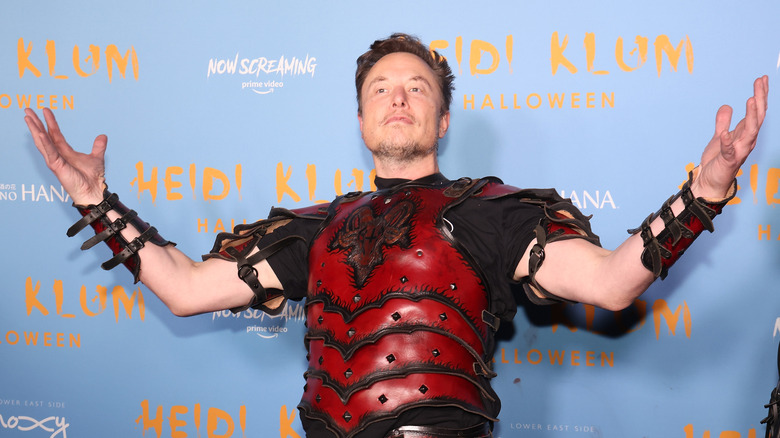 Taylor Hill/Getty Images
U.S. Senator Ed Markey gave a stern warning to Elon Musk in a tweet that attempted to put his companies in a bad light. In 2021, the Democratic Party member was among the senators who urged the Federal Trade Commission to investigate Tesla, citing the National Highway Traffic Safety Administration's various reported incidents involving the company's electric vehicles. Senator Markey, who also represents the Senate Committee on Commerce, Science, and Transportation, wrote a formal letter to the FTC about the potential dangers and purported unfair practices of Tesla in regard to its Full Self-Driving promises.
Now, it seems like Markey is putting Musk on notice yet again, but this time around, it involves his newly purchased social media platform instead. Ever since Musk took over, he has made numerous big changes on Twitter. One of which was his implementation of the controversial Twitter Blue Subscription — a premium service that vanished as quickly as it appeared. While the service itself may have been short-lived, its impact still led to an influx of impersonated accounts, something Senator Markey wanted the new Twitter chief to address. In a tweet last week, Markey claimed a reporter from The Washington Post managed to create a verified account impersonating him. What followed afterward was a heated exchange that ended with the U.S. senator giving Musk some harsh reminders.
Should the new Twitter chief be worried?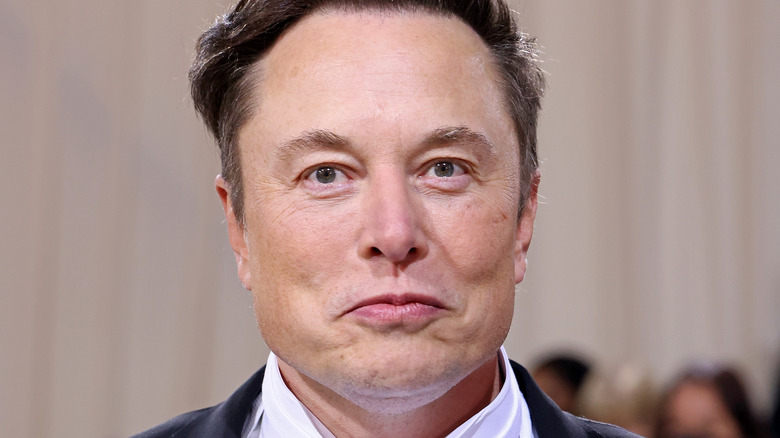 Taylor Hill/Getty Images
After Senator Markey accused Musk of "putting profits over people" instead of "stopping disinformation," the Twitter CEO responded with a tweet of his own. Musk suggested that the problem might be Markey's official Twitter account, which he claims "sounds like a parody" to begin with. Despite Musk previously announcing Twitter's new parody account policies, his response did seem more snarky than informative. The Twitter head then followed it up by asking the senator why he's still wearing a mask in his profile pic. Apparently, his quips failed to amuse Senator Markey, who told the tech mogul "Fix your companies. Or Congress will."
Markey's tweet also reminded Musk that he should focus on his companies instead of "picking fights online" as one of them (Twitter) has issues with the FTC, while another (Tesla) is being investigated by NHTSA "for killing people." Although Senator Markey alone doesn't speak for the entire U.S. Congress, his position and committee do have influence over certain sectors responsible for governing some of Musk's companies (via The Verge). Aside from NHTSA's potentially troublesome investigation on Tesla, Musk's recently acquired company also has its hands full with the FTC. Furthermore, fake Twitter accounts continue to become a problem, reportedly causing established brands and known personalities to suffer in the process. The tech billionaire might be making light of the situation so far, but whether he decides to keep that up in the coming months remains to be seen.