Henry Cavill Talks His Next PC Build And Why He May Not Pick An RTX 4090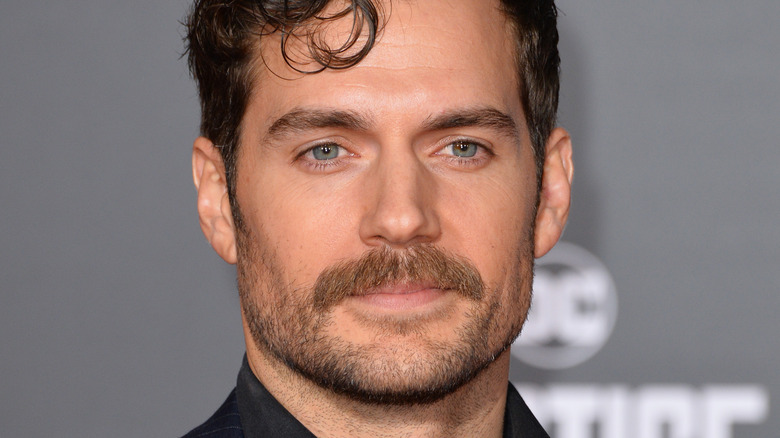 Featureflash Photo Agency/Shutterstock
Actor and avid PC gamer Henry Cavill is looking to come up with his next computer build, but this time, he might not be too keen on using Nvidia's new BFGPU — the RTX 4090. Cavill made waves on social media recently, albeit with divisive outcomes. The actor thrilled fans when he officially announced his return as the Man of Steel (via SlashFilm). At the same time, however, he also inadvertently disappointed "The Witcher" fans by withdrawing from Netflix's popular fantasy series altogether, according to Looper.
On the other hand, Nvidia made some big announcements as well, when it unveiled its next-generation RTX 40 GPU lineup in September. The RTX 4090 stood out as the top-of-the-line entry, as it features Nvidia's latest Ada Lovelace architecture. It boasts performance gains that are said to be twice as fast as the RTX 3090 Ti, which was regarded as the BFGPU's best iteration. Needless to say, the RTX 4090 is certainly a beefy graphics card fit for a returning Superman, who's also planning on upgrading his PC setup real soon. With a new BFGPU leading the pack, it's safe to assume Cavill would want the cream-of-the-crop on his next gaming PC build. Or is it?
Superman is still (hovering) on the fence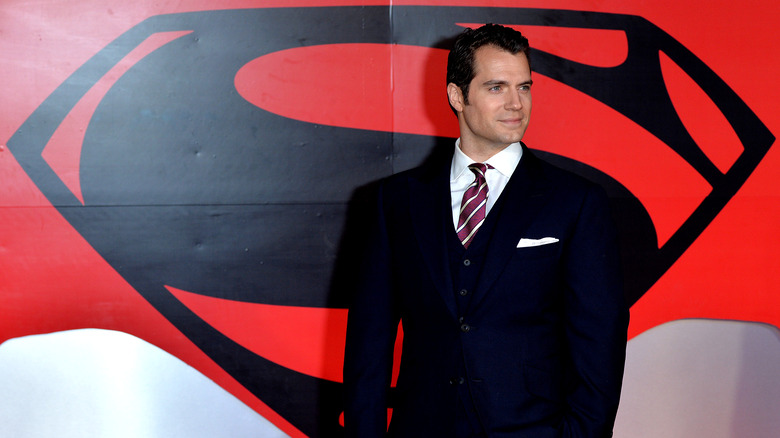 Anthony Harvey/Getty Images
In 2020, Cavill basically broke the internet after posting a video showcasing his PC-building skills (via Looper). Fortunately for fans, the actor will again be breaking down and rebuilding his computer from the ground up, likely leading to yet another PC build flex, both literally and figuratively. In an interview with Digitaltrends, Cavill explained that he's still undecided on getting an RTX 4090 as his new GPU. The British star wants to wait for AMD's next big GPU reveal first before considering Nvidia's BFGPU successor.
What Cavill did decide on, though, is a newly bought power supply unit, and it was a beastly 1,600W one, at that. The actor is also looking to swap his motherboard as well, leaning towards AMD chips as his current preference. While Cavill might still be waiting on a potential GPU candidate, he is showing some partiality towards AMD, for now, at least. It's still unclear what Cavill's final PC build will comprise, but given that he's using a PSU packing that much juice, his upcoming gaming rig will undoubtedly be just as super as his iconic character.