Jeff Harper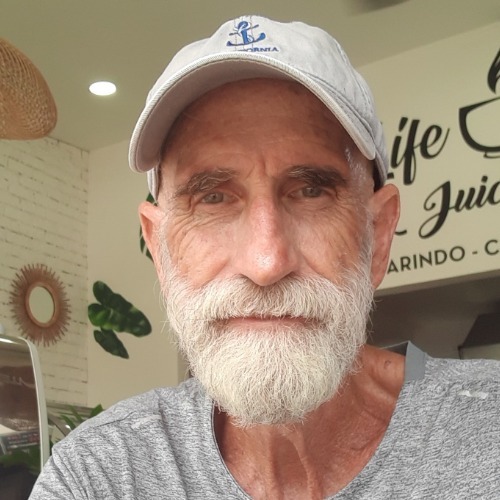 School
University Of California - Santa Barbara
University Of California - Berkeley
Expertise
Mechanical Engineering, Computer Technology, Automobiles
Jeff has worked on cars both as a hobby and in part-time employment rebuilding and fine-tuning 1960s muscle car engines, upgrading brakes and mounting high-performance wheels and tires.

He has written and maintained computer programs for mechanical design of aerospace systems, designed and built computer networking solutions including hardware and software for businesses.

He has written a novel (unpublished) about life in Italy from an American's perspective.
Experience
Jeffrey Harper is a writer with five years of experience writing about various topics with emphasis on the automobile industry, computer technology and sports, primarily golf and tennis. He has written about engineering and medical products for E.C. Pro Writing, automobile reviews for hotcars.com, and computer technology reviews for BestReviews.com. Jeff uses his skills as a researcher, 20 years' experience as the owner and CEO of a computer networking company, and countless hours on the golf links and tennis courts to find the most important issues on related subjects.
Education
Jeff has a degree in Economics which gives him an educated perspective on the business world. He also studied Mechanical Engineering with emphasis on computer-based tools to solve technical issues, such as computer-aided design (CAD).
SlashGear Editorial Policies
SlashGear's content hails from a group of experienced technology and automotive editors and a wide-ranging team of writers, engineers, enthusiasts, and experts across consumer tech and transportation. Our goal is to provide up-to-the-minute breaking news coverage as well as original and engaging opinion and editorial content that serves as the ultimate resource for those who want to stay up to date on the latest and greatest the industry has to offer.
Our editors, advisors, and fact-checkers conduct regular reviews to ensure the accuracy, timeliness, and completeness of our articles. Complete information on our editorial process available here.