Zach Scheepers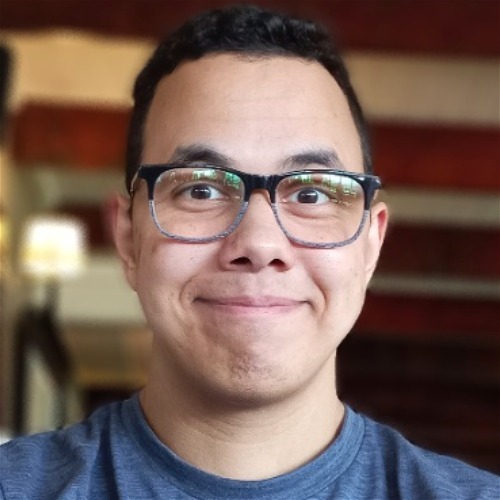 Location
Cape Town, South Africa
School
University Of The Western Cape
Expertise
Technology, Gaming, How-To Guides
Zach has been writing tech-related content since 2018 with a focus on How-To guides, best lists, product reviews, and blog posts.

He has a knack for simplifying information in a way that the Average Joe can understand.

Zach studied law at the University of the Western Cape, where he fine-tuned his analytical and research skills.
Experience
With a passion for all things tech, Zach discovered his love for the industry while reading a copy of PC Magazine in the early 2000s. He was soon thrown into the world of gaming, where he kept up with the latest releases and community trends. While at university, he built his first PC, which furthered his obsession with performance-based hardware. He now uses his writing skills to educate those in a fun and engaging manner.
Education
After obtaining his law degree, Zach went on to study toward being an attorney. When he isn't fact-checking legal documents, he is closely inspecting product specifications, release notes, and updates.
Stories By Zach Scheepers