Chris Littlechild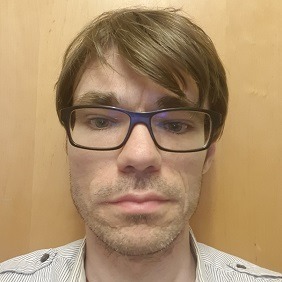 School
University Of Hertfordshire
Expertise
Ancient History, True Crime, Pop Music.
Since discovering the "Horrible Histories" books in 1993, and thanks to a series of inspirational teachers throughout his education, Chris has been passionate about history for thirty years.

He spent his honeymoon on a guided Jack the Ripper tour in the heart of Whitechapel, at the scenes of the murders themselves.

Chris has always delighted in delving beneath the lyrics or catchiness of a song to explore its meaning, the context of the musician who created it, and the life they lived.
Experience
Chris Littlechild has written from a young age, and now has almost 18 years of experience as a games journalist and entertainment writer. His work has appeared in a variety of other publications, from Ripley's Believe It Or Not! to WhatCulture, Screen Rant, TheGamer, Game Rant, and DualShockers. He has also found a new vocation in training new writers for the latter three publications, using his extensive experience.
Education
Chris has a bachelor's degree in Creative Writing, English Literature, History and Historical Writing from the University of Hertfordshire.
Stories By Chris Littlechild