SlashGear Week in Review - Week 1 2012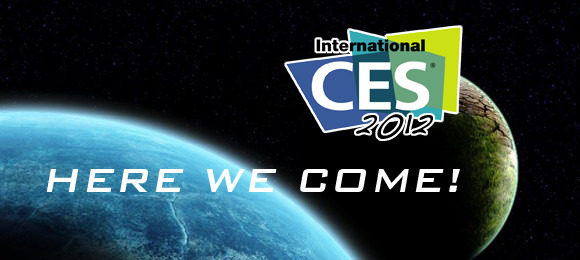 It's time to start a whole new Roman Calendar year, here in the last of them all for this planet according to the crazies, and we're about to jump head-first into the pool of madness by the name of CES 2012! What you're going to get below is just one piece of the puzzle which amounts to the calm before the storm – but it's no calm. There's been so many leaks and previews for the show coming up this next week that it'll be a surprise if anything is left to show at the show! Have a peek!
In space there's been a few different items – NASA has two Grails in orbit around the moon, first of all. As for when the world is going to end, we've created a 2012 Doomsday debunked: a NASA rundown guide for everyone fearful of the end inside this year. We got to peek at the falling Russian space probe courtesy of an amateur photographer.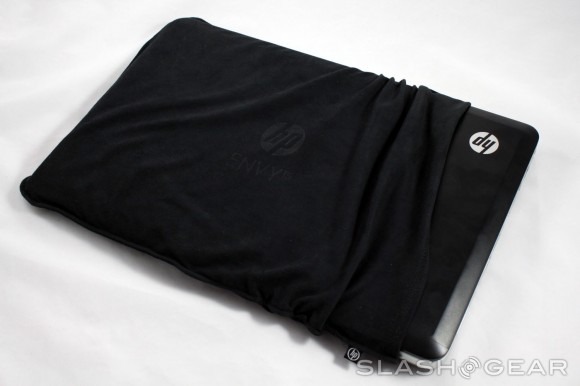 We ran down our top five posts of the entirety of 2011, this list including some real oddities, to be sure. Michael Crider reviewed the HP ENVY 15. We've got hands-on with both the HP Omni 27 and the Pavilion HPE h9 Phoenix gaming PC. The HP Folio 13 is coming up soon as well. Check out the tiniest of reviews, also, for the AAXA P4 Pico Projector courtesy of Cory Gunther.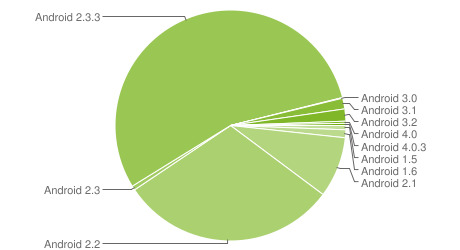 There's a column by Philip Berne which tells all of you travelers out there to Stop Whining and Turn Off Your Phone. Another column written in the past week, this time directed at Google, has your humble narrator saying Android updates should never have been offered. A column by Chris Davies demanded answers from the creators of BlackBerry: Licensing BB10 is desperation; Then again, RIM's desperate.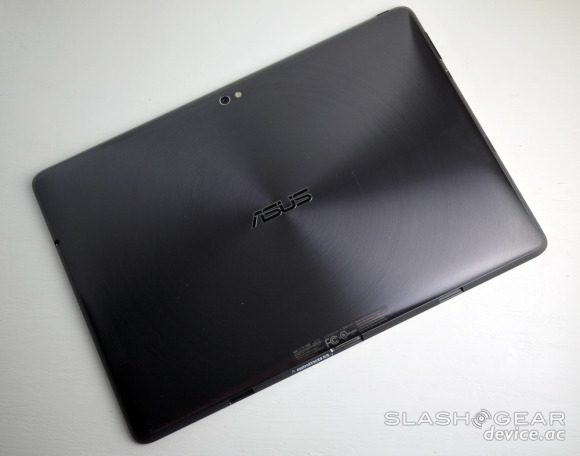 The Meizu MX Android smartphone has been launched in China. The master developer and hacker by the name of Koush has launched a mobile internet tethering app undetectable by carriers. We rounded up our Android tablets through 2011. Similarly, we had a post made up only of iPad 2 news through 2011. Then there's the bootloader unlock and Ice Cream Sandwich update information drop for the ASUS Transformer Prime. The Android 4.0 Ice Cream Sandwich update will come with rules for manufacturers. Google has a Nexus tablet coming soon. Apple will possibly be releasing two iPad units inside 2012.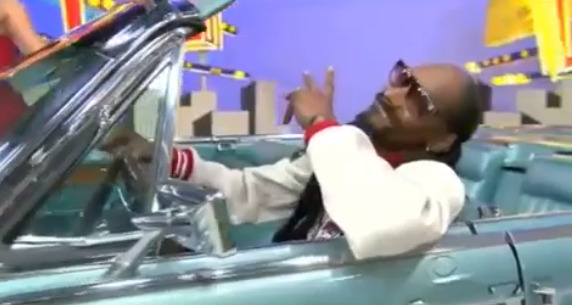 Windows Phone got its Siri alternative in an app called Ask Ziggy. Android developers have also upped the ante with an Iris and CheCha teamup. Much in the same way everyone loves Siri, your humble narrator's column about Snoop Dogg let you know why there's always a king. SOPA has been creating such a fury that Nintendo and Sony have dropped support for the bill officially. Meanwhile there's a bug running around Facebook stealing all your passwords.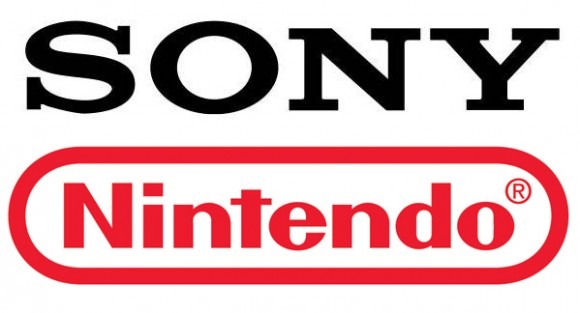 Apple is prepping a late January event in NYC, likely having to do with book publishing or smart televisions. That said, we asked you a million dollar question: If Apple outs a $300 iPad, will you be able to resist? Another big question asked over the past week: Are you awesome enough to work for Stephen Hawking? Also Kodak went bankrupt.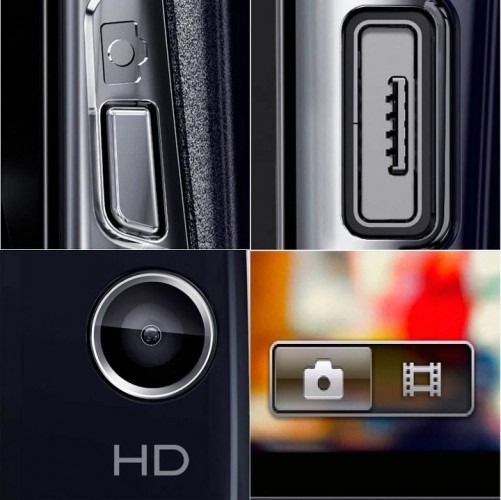 Velocity Micro dropped information about a projector and Ice Cream Sandwich tablets, very likely to be showing up at CES. Sony Ericsson teased what's possibly the Arc HD, and had a leak of a device known as the Pepper. Razer has teased a Project Fiona for July 10th. Logitech will have a device known as the Cube. Corning revealed they'd be letting loose Gorilla Glass 2.
As for CES coverage beyond that, you've got several options. You can hit up the handfulls of leaks post, the post made as a guide for beginners, and such guides for individual categories as our smart TV guide, and of course, Stop Whining and Go To Las Vegas. Also you should probably check out how Don Reisinger called the Death of CES – see if you agree. Our entire coverage of the events can be found inside the [CES 2012 portal] if you please!