Apple iTV 50 And 42-Inch Models Tipped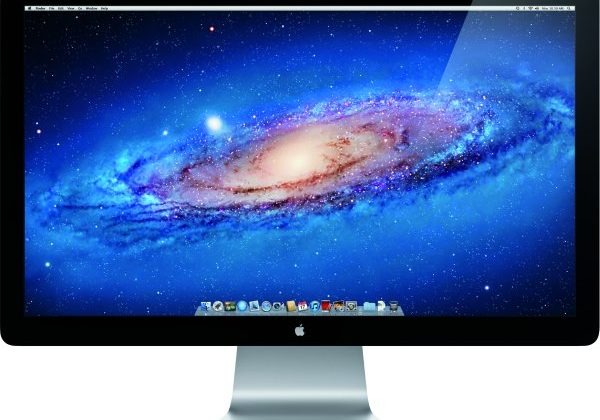 This week we're hearing that Apple, best known for their innate ability to gain news fervor even when the most gigantic event of the season is coming up without them attending, is currently getting prepared to release a set of Apple TVs, or iTV models, as they're being nicknamed here. The first model will be a 42-inch model, a supposed former Apple employee noted to USA Today, the other being a massive 50-inch model. It's also been suggested that iTV in this form will use Siri-powered controls, iOS app support, iTunes integration of course, and iCloud support.
Though it does seem a bit unfathomable that a television in the size of 50 inches would be offered up by Apple in any manner resembling affordable in the least bit would become a reality, that IS what's being whispered by this source this week. In addition, Apple co-founder Steve Wozniak spoke directly with USA Today saying a bit more on the situation, though what he knows or doesn't know (or isn't letting on that he knows) remains a secret. Have a peek at this:
"I do expect Apple to make an attempt, since I expect the living room to remain a center for family entertainment, and that touches on all areas of consumer products that Apple is already making," – Wozniak
Will we see such fabulous set of televisions at the event in NYC later this month? Or will it be something more to the tune of an Apple TV reboot or upgrade? Surely Apple wont let the Smart TV wave overcome the USA in 2012 without them sailing a battleship made of pure white and silver bottoms, would they? Methinks not!
[via USA Today]