Sony Ericsson camera-centric CES tease could be Arc HD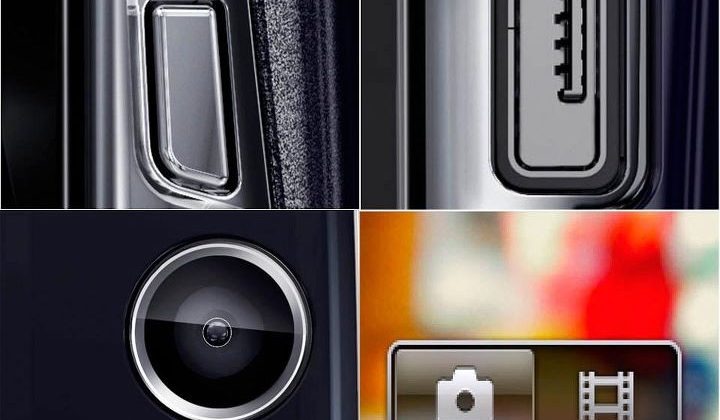 Sony Ericsson continues its pre-CES teaser campaign, following yesterday's sheathed device with a quartet of close-ups apparently previewing an HD-capable Android device. "Just a few more days until we can reveal some interesting news" the company says of the mysterious device, which going by the images is close or identical in outward appearance to the existing XPERIA Arc S.
That's the same curved camera key, squared-off microUSB port and HD camera labeling as on the Arc S. Meanwhile, the Android camera/video toggle control from the gallery app would seem to hammer home that the new phone will be a multimedia-centric device.
The obvious explanation is the Sony Ericsson XPERIA Arc HD, well rumored over the past weeks, though with details still uncertain. Different leaks have tipped a 1.5GHz dual-core or 1GHz quadcore processor, a 12- to 13-megapixel camera, Full HD 1080p video recording and a choice of 16Gb or 32GB of storage, along with a 960 x 540 or 1280 x 720 display.
Gingerbread with a subsequent update to ICS is also expected. We won't know for sure until next week, but SlashGear will be at CES to bring back all the details.
[via Xataka]