Kodak prepares for Chapter 11 bankruptcy filing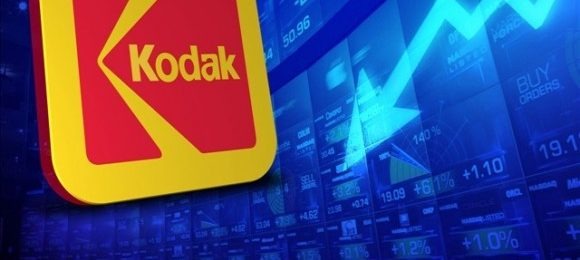 Eastman Kodak is preparing to file for Chapter 11 bankruptcy within the coming weeks, according to the Wall Street Journal. The company has been struggling to raise cash, which it needs to stay afloat and to transition into the printing business this year. In recent months, it has licensed its projector patents and sold its image sensor business unit, but apparently that hasn't been enough.
Kodak is said to be currently in talks with potential lenders for $1 billion of debtor-in possession financing to keep afloat during the bankruptcy filing period. Once under Chapter 11 protection, Kodak will attempt to sell its 1,100 patents via a court-supervised bankruptcy auction and remain in normal operation. The company is still attempting to sell its digital patents in hopes to avoid the bankruptcy filing.
The New York Stock Exchange has already warned Kodak that if it could not turn things around within the next six months that it would be delisted. Its shares have been closing under $1 for 30 consecutive trading days. Once an iconic photography company, Kodak is now attempting to transition into selling commercial and consumer printers.
[via WSJ]