Meizu MX smartphone launches to long lines in China and Hong Kong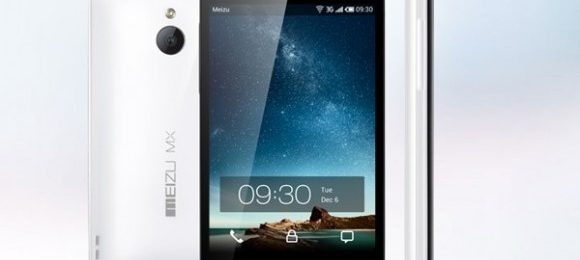 Early in December 2011, we talked about a new smartphone that would be launching in China called the Meizu MX. The smartphone runs the Android OS, and it has an Exynos processor that is paired with 1GB of RAM and 16GB of storage. The screen on the smartphone is a 4-inch unit with a resolution of 960 x 640. The smartphone created a nice bit of excitement in China when it was announced, and the device has now launched.
The smartphone was launched in several major cities around China and in Hong Kong as well. In the cities, there were long lines of fans waiting to get their hands on the smartphone. The phone went up for pre-order on December 15 and those that pre-ordered had to go to the store to stand in line. Only the customers who were guaranteed a device were told to go to the stores.
Although all the people that showed up were guaranteed units, some of them still went early and lined up to camp waiting for the smartphone. The first person in line in Guangzhou was Wang Feng, who was also the first in line last year for the M9. Production on the smartphone is being ramped up and should be available in time for the Chinese New Year to all that want the device.