Razer's Project Fiona revealing January 10th at CES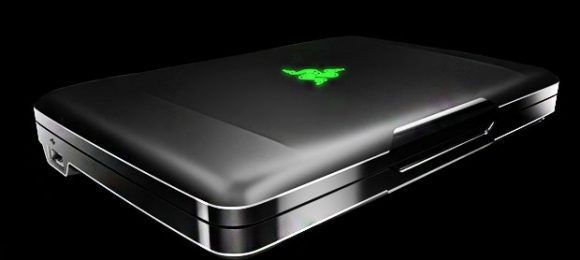 Razer,known for its high-end gaming peripherals, including headsets and keyboards, is beginning to branch out in other areas of gaming. More specifically, Razer has decided to tackle the laptop market. The Razer Blade laptop, which has been delayed until late-January, may not be the only gaming device Razer offers.
On Razer's PC Gaming Is Not Dead website a teaser trailer has been posted with the title "Project Fiona". The video includes gameplay from Assassin's Creed: Revelations and Firefall with the promise of "PC gaming on an all-new form-factor". However, with the steep price point of $2,799 for the Blade, whatever Razer has up their sleeve now, you can expect to be shelling out what equates to a mortgage for the device.
Perhaps Razer is finally releasing their gaming netbook, like the Switchblade. A desktop to go with their Blade laptop could be another route they decide to take. Whatever it is, as stated in the video, we must wait until January 10th at CES to get an unveiling.
[via Destructoid]