Sony Ericsson NT27i "Pepper" Neo V replacement leaks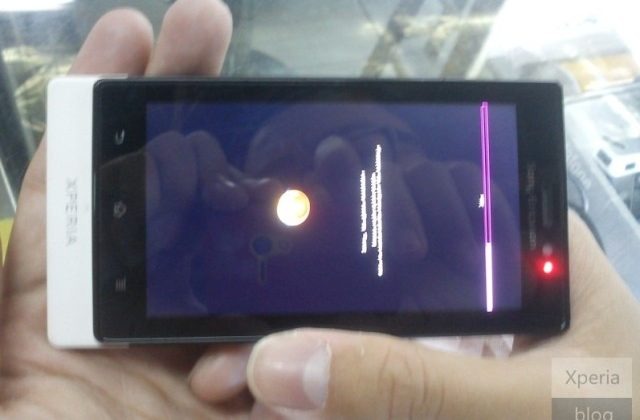 When it comes to mysterious Sony Ericsson smartphones we're probably most excited about the upcoming Xperia Arc HD, but this leaked MT27i "Pepper" does at least have us curious. Said to have a 3.7-inch 854 x 480 touchscreen and 1GHz dual-core processor, according to Xperia Blog's sources, the MT27i "Pepper" seems to be intended for the mid-range with its 5-megapixel, 720p-capable camera.
OS – at least on this prototype – looks to be pre-ICS, with capacitive buttons on the fascia for home, back and menu. Our guess would be Android 2.3 Gingerbread, though if the Pepper ever actually makes it to shelves that may well change. A front-facing camera and twin microphones for noise-reduction are also visible, along with an LED flash for the main camera.
According to the tipster, you're looking at Sony Ericsson's planned successor to the Xperia Neo V of last year, which hardly fills us with untold joy. The boxed-off styling is reminiscent of the Arc HD leaks we've seen of late, but the mid-tier specs will need a competitive price tag in order to satisfy.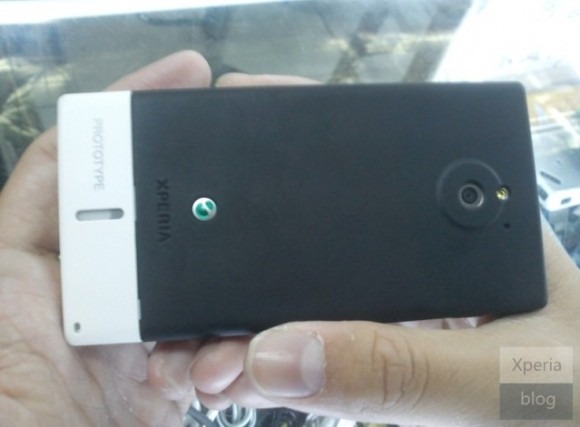 [Thanks to everyone who sent this in!]