Google rumored to be working on 7-inch 'Nexus' tablet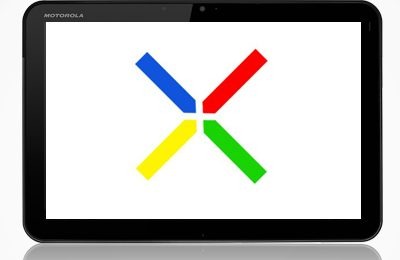 Only several days ago, Google Chairman Eric Schmidt revealed in an interview that "Google was working on a tablet" and that it had a "six month window". Now, a report from Digitimes states that the purported 'Nexus' tablet will be a 7-inch device running Ice Cream Sandwich, or as it's formally called, Android 4.0. The site also alleged that sources from the company's supply chain claim that the tablet could be ready as soon as this upcoming April.
When questioned, Google's Taiwanese office announced that it wasn't yet aware of such plans yet, although this wasn't a direct denial of any plans that the company may have in the tablet space anytime soon. Though, the product timing isn't quite Google-esque, as the company usually gives away new hardware to Google I/O attendees, which has been moved back to June this year.
It would be very interesting to see what happens with Google possibly designing and offering a self-built tablet in the upcoming months, to say the very least. SlashGear readers, what do you think? Feel free to leave your thoughts in the comment section below.
[via Business Insider]