Corning Gorilla Glass 2 coming to CES 2012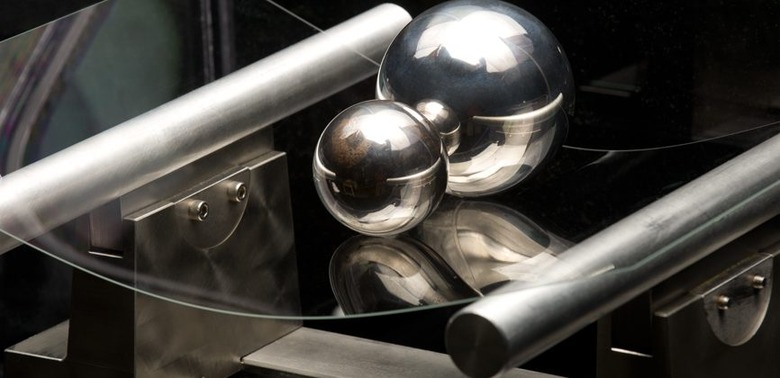 Over the past handful of months, Corning has all but dominated the airwaves when it comes to must-have features on a smartphone or tablet device with their patented Gorilla Glass brand of display covering panes – today they've revealed that the second iteration, Gorilla Glass 2, will make its face known at CES 2012. This new version of the glass solution will bring with it increased functionality for devices with smaller form factors, improved touch technology, "connected devices in new application spaces," and even better durable large-format design aesthetics for you curved-corner lovers out there. The big reveal happens next week, and we're expecting some hammers to help us test it!
This new forumula should improve Corning's standing in the mobile world that, at the end of 2011, saw a few major releases with Gorilla Glass noticeably missing from the equation. The Samsung Galaxy Nexus, for example, came after waves of Samsung's Galaxy S II devices (which had Gorilla Glass) with a surprise: reinforced glass, but not Corning's. So the folks at Corning are releasing their second iteration – not necessarily because of the Galaxy Nexus, of course, but releasing it all the same.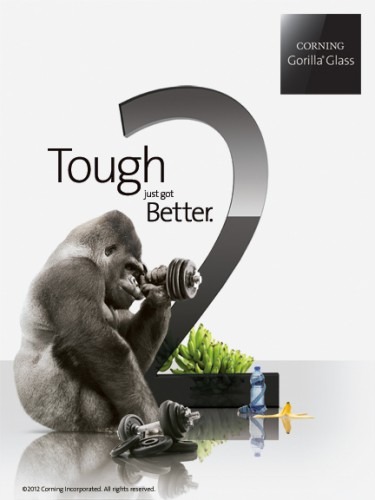 Senior vice president and general manager of Corning Specialty Materials James R. Steiner had the following to say on the second wave:
"Corning Gorilla Glass has been a tremendous success for Corning, enjoying excellent market acceptance across mobile device industries. ... As we did last year [at CES], we'll provide consumers and customers visiting the Corning booth the opportunity to test first-hand the outstanding damage resistance and flexibility of this industry-leading, ultra-thin, and tough specialty glass," – Steiner
That's all we had to hear. Have a peek at last year's display in the video below, and check out the [Corning portal] to see all the devices that had Gorilla Glass incorporated in their build over the past 12 months or so. An intense number, to be sure.
[VMS cf995530ea53652ddf8f]