What we're about to experience is a closer look at the top five posts purely by popularity here on SlashGear inside the year 2011. That's twelve months of the mobile explosion, the Apple vs Google war, and the launch of some pretty fantastic products and strange stories. What you'll notice right out of the gate is that Apple held just as strong a hold on the web as it did on the market, with the top two stories being some undeniably surprising shots out of the dark. Are you ready for the winners?
What we've got here is a list of five posts with a bit of a roundup of other runners-up below. The first two posts are strange, but if you're part of the thousands and thousands of viewers that took a look at either of them earlier in the year, you'll know exactly why they hit the top – they're awesome! So very strange are these top two posts that you'll find them absolutely irresistible.
Massive networks of stripes appear in Chinese Desert
As it turns out, people freak out when they see things in the desert. Especially if they're in China, and extra especially if they think that they're there for alien spacecraft. What these stripes ended up being was something to the effect of satellite alignment markings, but the conjecture beforehand (and some afterward, just for the heck of it) lead us to one gigantic comment festival and shares galore. Kim died as the year passed by, but the internet seemed to care less. [visit this post]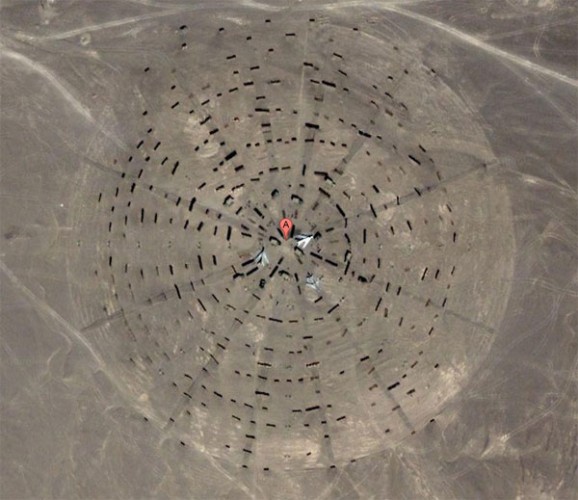 Throwable Panoramic Ball Camera has us seeing spherical potential
There's something about projects that are awesome and don't yet have a backer to make them a reality that really touches the viewer. Users found this panoramic ball camera not only a great idea, but one that lead to many other ideas along the same lines. Tossing a ball up into the air, snapping one gigantic photo, and catching said ball: that's all it is. That's all it has to be though, because that's awesome. We're currently still in contact with the developers behind the project and will be reporting on its eventual release as well. [visit this post]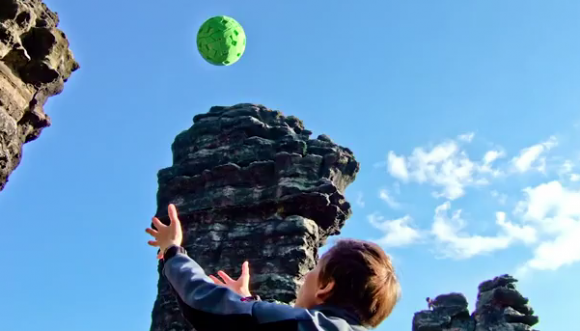 iPad 2 vs iPad 1 [Original]
The one thing more important than the release of a monster product as made by Apple is the comparison that gets made to its previous generation product with the same name. When the iPad 2 was announced, we jammed out a comparison article complete with images faster than anybody else. Thusly there were quite a few interested parties, if you know what I mean. That and users across the web used the photos from the post to do their own articles of similar nature, linking back in turn. [visit this post]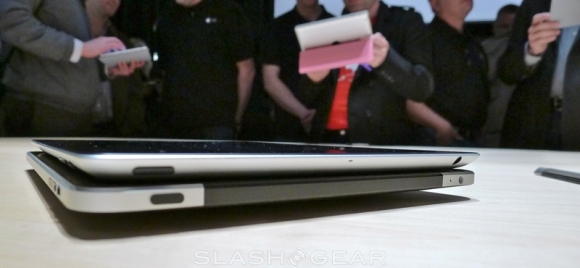 iPhone 4S Review
The iPhone 4S was one of two of Apple's biggest releases of the year, and even though it wasn't technically a brand new iPhone in its entirety, so many people had their 2-year contracts ending right at the same time that the iPhone 4S was being released, there was a mad torrential downpour of onlookers for the review. That and because the iPhone is one of the few cornerstones Apple builds its mobile world around, our review was massive, and certainly worth sharing. [visit this post]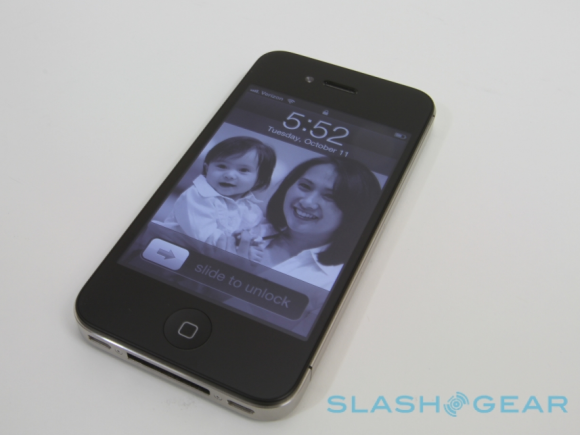 iPad 2 Review
Because most of the people in the world who wanted to upgrade to a new iPad didn't have a contract to worry about like the iPhone users did, everyone on earth was interested in the iPad 2. That and the iPad 2 is fun for everyone, and again, we had it so early it made everyone's nose bleed. Everyone loves a good tablet review, and this being the mother of all of them to the point where people think the name for tablet is "iPad", it was viewing time from all around the world. [visit this post]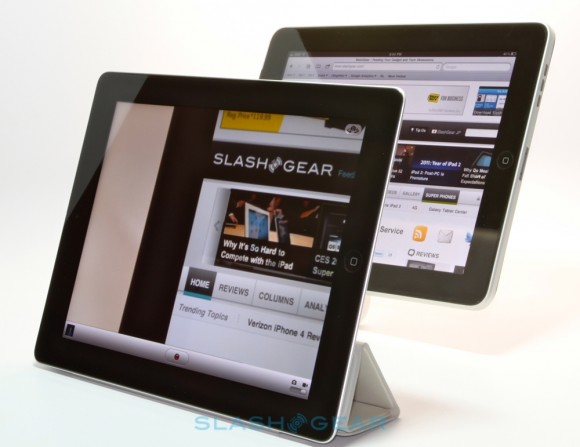 Runners Up
Of course this being an explosive year for Android, we weren't without our share of Android blockbuster posts like the Samsung Galaxy S II review, the comparison post between the HTC Sensation and the SGSII, and the Samsung Galaxy Nexus Pictured Clear as Day post from quite recently. Our reviews have essentially commanded the top spots in post views, this being quite obviously because they retain their value long after the day they're posted – not to mention our reviews are pretty cool.
There was one more comparison inside the top 10 posts, this being the ASUS Eee Pad Transformer vs Acer Iconia Tab A500, then the two biggest guns near the end were made by Samsung and Apple once again. Our Galaxy Nexus Review and the post "iPhone 5" leak by Cincinnati Bell were hit up rather well. Did you check these posts out when they were first posted, all those weeks or months ago?
Were you surprised any of these posts made it into the top 5 or top 10? Let us know!