Android uniformity: a bit more clarity on new Google rules for ICS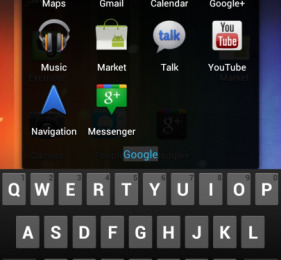 Google has this week announced that it will require manufacturers to include their own "Holo theme" for the newest version of Android if they wish to get their device officially licensed by them as an official Google product. What getting your device licensed by Google means, in this case, is having Google give you the OK to launch it with the Android Market onboard after they've approved its application of Android. This will allow app and game developers to MUCH more easily develop for Ice Cream Sandwich as they wont have to worry about each manufacturer requiring them to work with their own individual user interface. The iOS ease has come at last.
Where before this point each game and application would have either had to adopt the theme that was included on the smartphone it ran on with Android, now they'll only have to work with one: Holo. The name Holo is one that identifies the look you see when you view, for example, the review we've got for Ice Cream Sandwich. Android 4.0 (Ice Cream Sandwich) has a cyan color scheme to it, simple sans-serif font stylings, and a modern aesthetic all around. Where manufacturers like Samsung and HTC before had what they called TouchWiz and Sense running on the devices they released, this will remain true – but for applications, no adoption is necessary.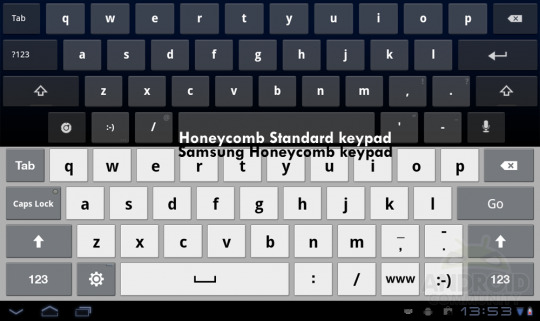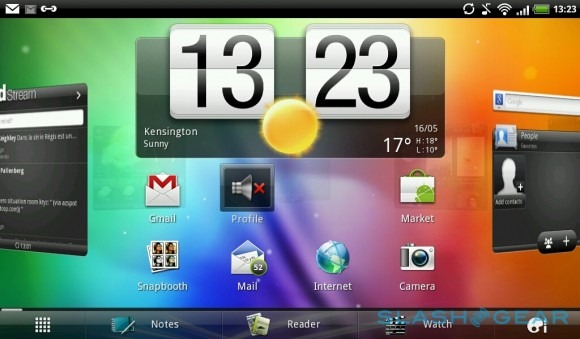 An email application is the simplest place to explain this: where before any email application would have to design on top of Samsung or HTC's custom user interface to get the look they wanted, this is no longer true. The text boxes, buttons, and keyboard, just to name a few, will by default be the Ice Cream Sandwich standard. Developers have only now to develop for one theme: Holo.
This is the start of a whole new age for Android, developers now essentially able to make apps as simply as they would for the iPhone. Hopefully the torrential downpour of apps and games can begin.