SlashGear Evening Wrap-Up: December 13, 2012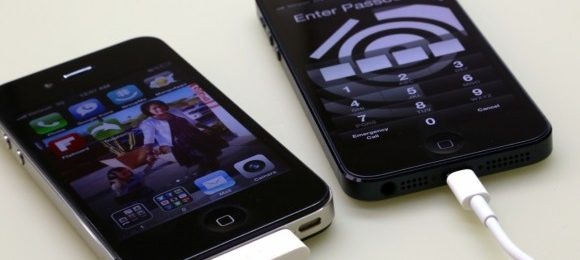 Welcome to Thursday evening everyone. Today Verizon confirmed that Jelly Bean will begin rolling out to the Galaxy S III starting tomorrow, so get ready for that to drop. Apple released its iTunes Best of 2012 list today, while Facebook rolled out a native app for Android, which can boast speeds that are twice as fast. Google has brought double tap functionality to its mobile ads, meaning that you no longer have to worry about accidentally clicking an ad, and a US court has found that the iPhone infringes on three MobileMedia patents, with those patents revealed later in the day.
Curiosity showed us today what the night sky looks like from the surface of Mars (spoiler alert: it's pretty awesome), while PlayOn has provided Wii U users with 45 Internet video channels. The Windows 8 store is now accepting PEGI 18 games, and New York City Taxi apps have been approved for a pilot test program. Both the 2014 GMC Sierra and the 2014 Chevy Silverado were revealed today, and both are sporting new MyLink and IntelliLink technology.
Pudding Monsters got its first gameplay video today, and Call of Duty: Black Ops II players are in for yet another double XP weekend. We found out this afternoon that Samsung's president uses Apple products, and that the Hitman HD Trilogy will be launching in the US and Europe next year. The Humble THQ Bundle has closed with more than $5 million raised, and there's a new Borderlands 2 patch that fixes the rank reset problem on Xbox 360. A very ridiculous sounding rumor pegs Intel with a desire to buy NVIDIA, while Kingston has launched a new 128GB Wi-Drive for Android and iOS devices.
Finally tonight, we have to urge you to check our new original posts. We take Apple Maps and Google Maps with us to the airport to see which one performs better, while Chris Burns delivers his review of the new iOS Google Maps app and Chris Davies tells us what he thinks of the HTC Windows Phone 8S. That does it for tonight's evening wrap-up, we hope you enjoy the rest of your night folks!