GM reveals 2014 Silverado and Sierra pickup trucks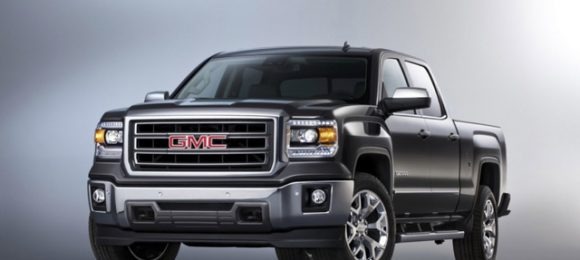 Today, GM unveiled their brand-new full-size pickup trucks, the 2014 Chevrolet Silverado and the 2014 GMC Sierra. As with past iterations, both trucks look very similar to one another, except for the logo and a few small changes to the trim and interiors. With this new look, the Silverado and Sierra look meaner than ever.
Upon first glance, you'll probably notice a familiar, yet slightly upgraded look to the headlights and grille. It's very similar to the last generation, where the headlights are still relatively square-shaped, and the grille is basically one large rectangle with thick chrome trimming, but the headlights on the new Sierra have upgraded to LEDs, as well as holding in regular lamps.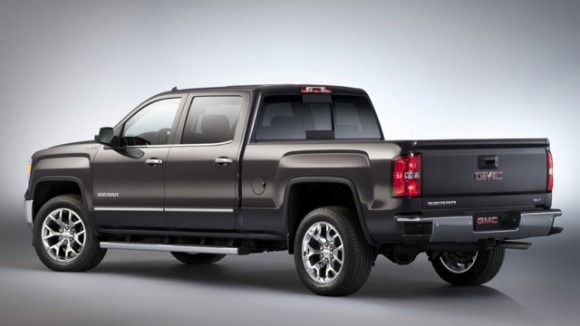 However, one of the biggest changes is the interior, with a new steering wheel and a redesigned dashboard and center console. One of the biggest game changers, though, is that these new trucks will come with heated cloth seats, and it'll be the first time that a pickup truck will come with this option, according to GM.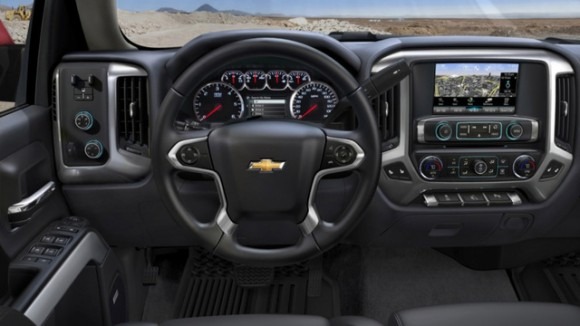 The Silverado will have two V8 engines to choose from (a 5.3 and 6.2 liter), and a brand new 4.3-Liter V6 that's based on the V8 motor. There are no turbochargers or anything too fancy, but they do have cylinder deactivation and direct injection to maximize fuel economy — similar to what last-generation GM trucks have.
This is all connected to a six-speed automatic transmission, and GM is estimating around 17 MPG combined as far as fuel economy is concerned. This isn't too stellar overall, but it's certainly not bad for a HD pickup truck. If you're wondering about power ratings, they aren't out yet, but we'd expect improvements across the board.