Facebook for Android goes native, is twice as fast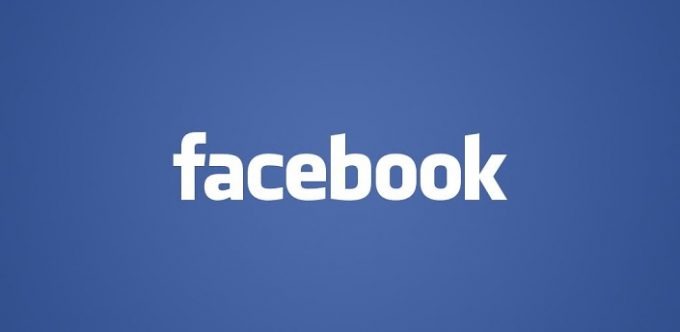 released a native version of their app for iOS back in August, but Android was left in the dust at the time. Finally, after months of waiting, Facebook is rolling out a native app for Android today. The app ditches HTML 5 in favor of native code to speed up loading times and improve overall performance.
If the native Facebook app on iOS is any indication, the new app for Android should be about twice as fast, allowing for speedier navigation and faster loading of photos and pages. Facebook has claimed to have fixed many of the sluggish performance woes, and have completely rebuilt news feed, notifications and Timeline in order to achieve improved performance.
Exact details on what was all changed and updated is not known — we'll have to wait for the app to hit the Google Play store before we can get a look at the changelog. However, the folks at Facebook mention that they've rebuilt everything with speed in mind, just like the iOS app update released a couple of months.
They're calling the update version 2.0, and while nothing has changed design wise, users should definitely notice a huge difference in speed. The update isn't available just yet in the Google Play store, but it should be making its way in there at some point later today. We'll update this story once the app update is live.
UPDATE: The app is now live
.
[
Android Community]