PlayOn provides Wii U with 45 internet video channels today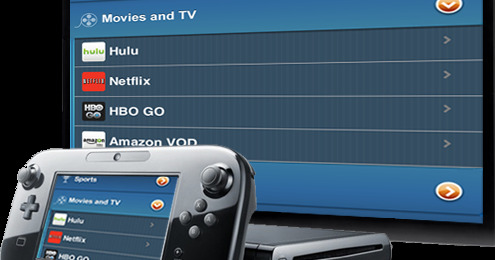 If you were looking for a way to work with video content on your brand new Wii U and are a bit bummed that Nintendo's own Tvii might not be coming until sometime into 2013, you'd be well off checking out PlayOn. We had a chance to peek at PlayOn over the past few days and can say without hesitation that yes, indeed, it does work like a charm – bringing you 45 new channels of video content where otherwise you'd have only 4 selections (and Netflix and Hulu are in here too!)
The service known as PlayOn collects 45 different brands together into one big batch, adding not just service like HBO Go and Amazon VOD to your television set through your Wii U, but your own videos from your Windows PC as well. Have a peek at the chart below to see the vast selection of connections you'll be working with right out of the box – and note that the four selections in the upper left-hand corner are already on Wii U as their own app – daunting!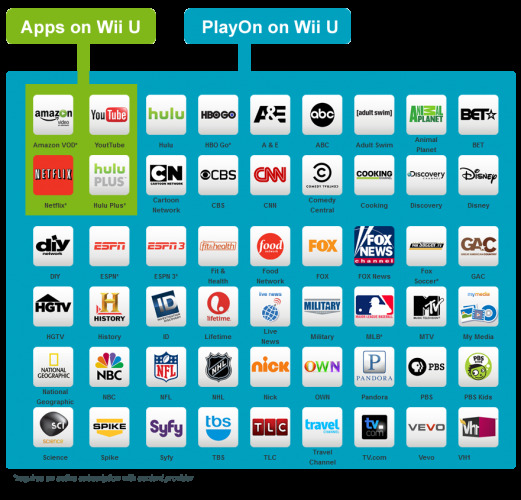 The PlayOn ecosystem is available with a one-time lifetime license cost of $39.99 – one time and you're hooked up forever. Just like a real software build should be. Once you're good to go, you'll find that all of the services above are available to you on your Wii U as well as Xbox 360, PlayStation 3, and the original Wii as well! There's also a massive amount of other devices that the PlayOn interface works with, and you can work with DLNA-compliant devices galore, too – have a peek at the full device list for compatibility – you'll find the iPad, iPhone, Android phones with OS 2.2 and up, Google TV, and Roku appearing there as well.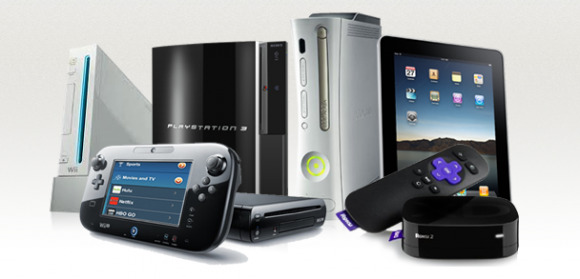 The Wii U GamePad remote allows you to use your touchscreen controls to make selections and you're able to watch videos on either your Gamepad or your TV. You can watch Hulu for free on your television (the free version) without a Hulu+ subscription where otherwise you'd not have been able to, but of course you'll need a Netflix subscription to get on the Netflix train, and Amazon video needs the necessary costs to be the boss, too – but with all the rest of the massive amount of channels you've got here, you'll have more than enough free video to go around!

The Wii U support page has gone live today – note that you will need a Windows PC or a Mac running some form of Windows virtualization to get this party started. Get that video right this minute!