Over the past week we've seen everything from car technology to smartphones, cameras to notebooks at IFA 2016 in Berlin. This week revealed what might have been the most diverse mix of newsworthy devices in recent memory, not least of all because so few companies are delivering truly new, different, innovative products. We've scoured the full lot to look for the best of the best – below you'll see what's been delivered in Europe for the whole world.
Speakers / Accessories
While expensive, the B&O BeoSound 1 and BeoSound 2 have been crafted to meet the cost. Another radical looking set of speakers comes from Raumfeld X Rosenthal, set in porcelain.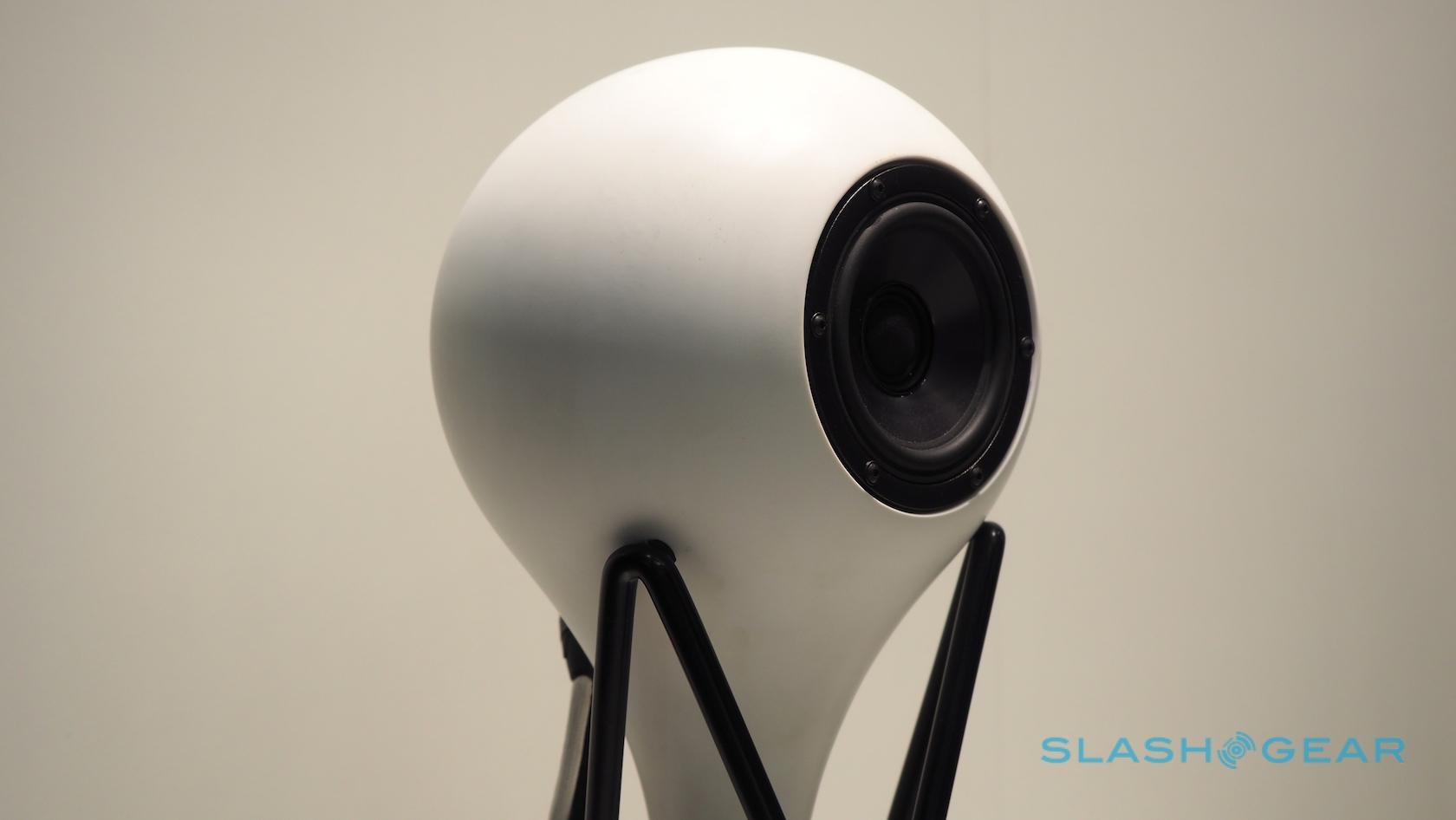 Next is a device with a strange (read: awesome) name and a yet-untapped market need – Sen.se ThermoPeanut. Made for temperature monitoring in all places.
The Yuneec Breeze 4K selfie drone is set to provide sweet, sweet drone action at a fairly low price.
With the Tile Slim, users will be able to track everything they own with a device no thicker than two credit cards.
Mobile
The DJI Osmo Mobile makes smartphone camera stabilization affordable. The ZTE Axon 7 mini brings big sound and selling point that's lower than much of its competition.
Users looking for a Nexus 6 styling with a midrange pricing might want to have a peek at the Huawei Nova.
Easily the most beautiful of (sets of) phones shown at IFA came in the name of Sony Xperia XZ and X Compact.
Virtual Reality
Qualcomm showed off their first VR headset – it's got a Snapdragon on it!
Acer has a VR headset, too – one that looks like a battle mask.
Automotive
Mercedes showed off their new In Car Office to make interacting with user's clouds of information a whole lot more intelligent.
The folks at TomTom have created the VIO to allow users to keep their phone in their pocket while they navigate the streets in their car.
Wearables
The Withings Steel HR Watch takes smartwatch action to the analog side of the tracks (with heart rate intact).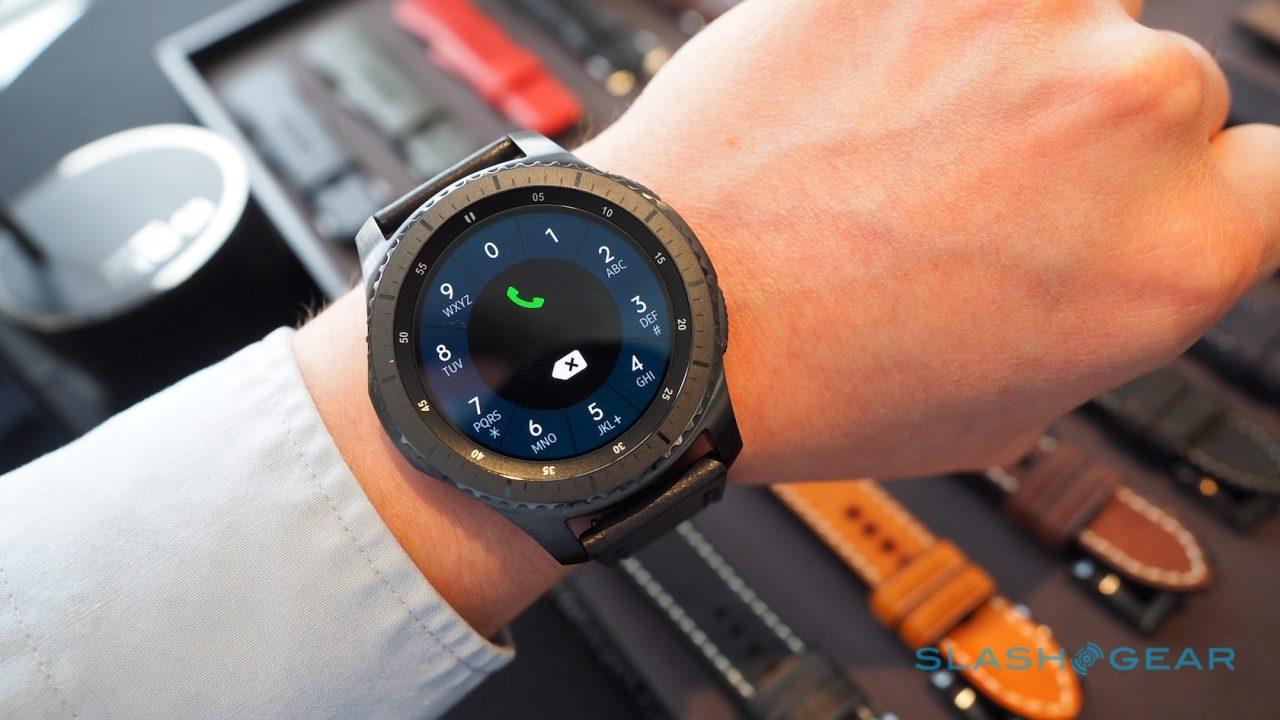 On the other end of the spectrum was the Samsung Gear S3 smartwatch with full-on digital watchface and ruggedness galore. Right in-between the two is the new ASUS ZenWatch 3.
Computers / Tablets / Displays
What I consider the one of the most radical computers shown at IFA – maybe even the most radical device, while we're at it here – was the Lenovo Yoga Book – instead of a normal keyboard, you've got TRON outlines of keys on a surface that can also be used with a Wacom digital pen. This notebook also belongs in the category below, mind you.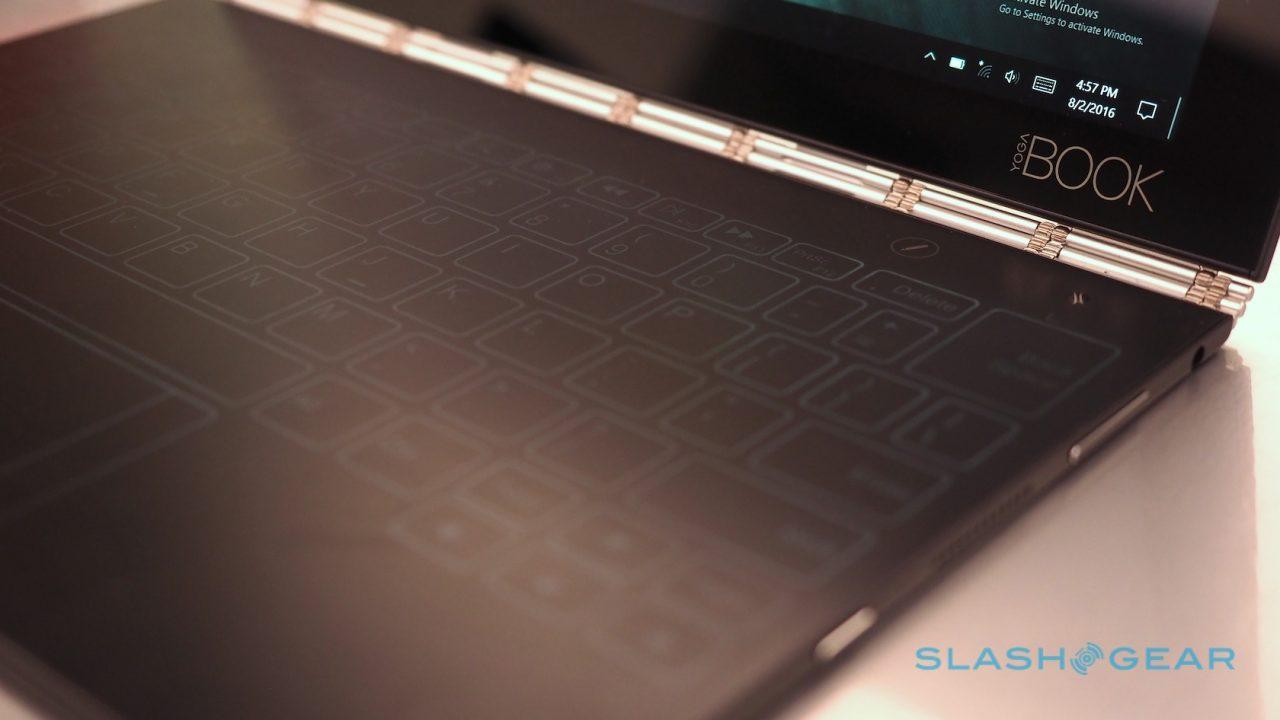 Lenovo also brought on a Yoga 910 and a 2k-display-toting Yoga Tab 3 Plus.
Acer's most impressive notebook was the mega-massive Acer Predator 21 X – with a curved display!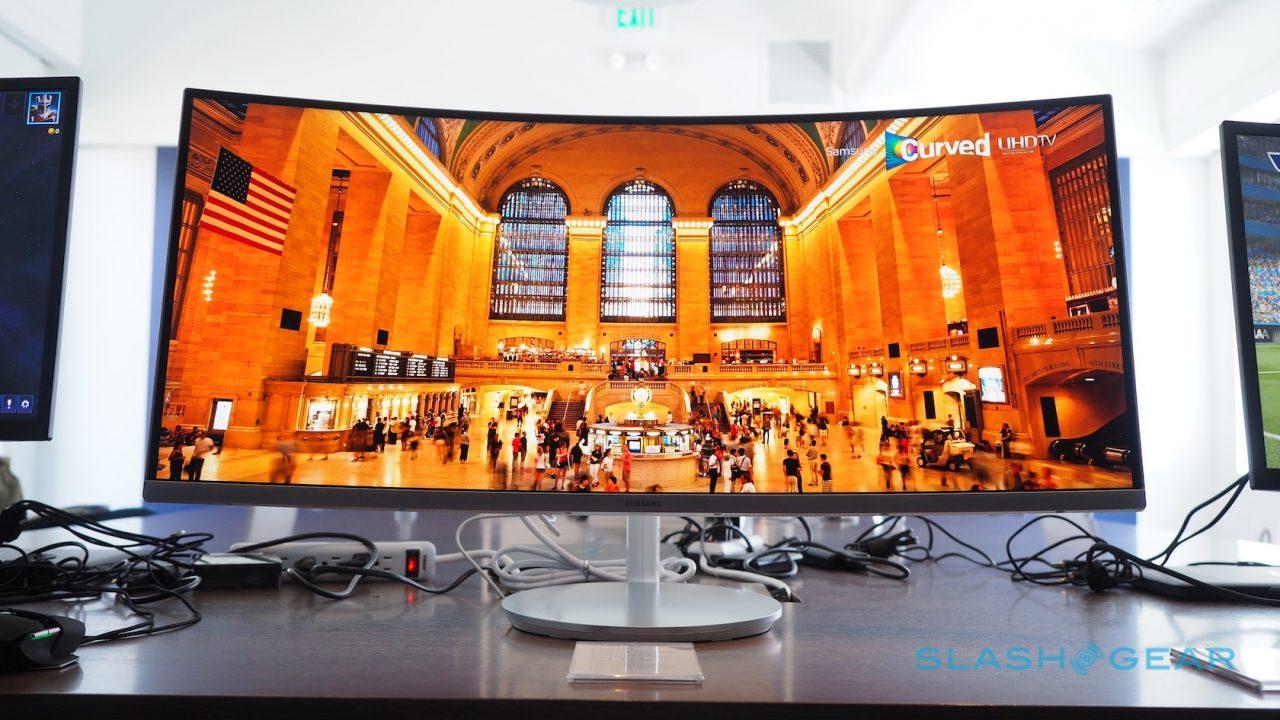 Users looking for displays specifically will want to take a peek at Samsung's new gaming displays – they're curved and giant and incredibly bright and sharp and colorful.
ASUS also brought some heat with their own USB-C display and a ZenPad 3S 10 for good measure. Have a peek at HP's USB-C display and new desktop oddities (in a good way) as well.
Design and Art Tools
Wacom brought on not only some new Bamboo Slates and smartpads, but an update to their 3D design device as well (that's the Wacom Intuos 3D).
On a (sort of) similar note, the 3Doodler PRO seems to have taken the art of drawing in 3D space with solid materials to another level.
More device announcements and details can be found in SlashGear's own IFA 2016 tag portal – and the timeline below!