The Asus announcements at IFA 2016 continue with the debut of the company's latest flagship tablet, the ZenPad 3S 10. With a simple, clean design, the latest ZenPad features a 9.7-inch touchscreen display (2048 x 1536) and its chassis comes from a single piece of aluminum. It's easy to see a resemblance with the iPad Air 2, but the ZenPad 3S 10 beats Apple's tablet in thickness, measuring just 5.8mm.
Powering the ZenPad 3S 10 is a hexa-core processor from MediaTek, paired with 4GB of RAM and 64GB of internal storage. The latter can be increased up to 128GB with support for microSD cards. It's also the first tablet from Asus to feature a fingerprint sensor, offering extra security when it comes unlocking the device and opening supported apps.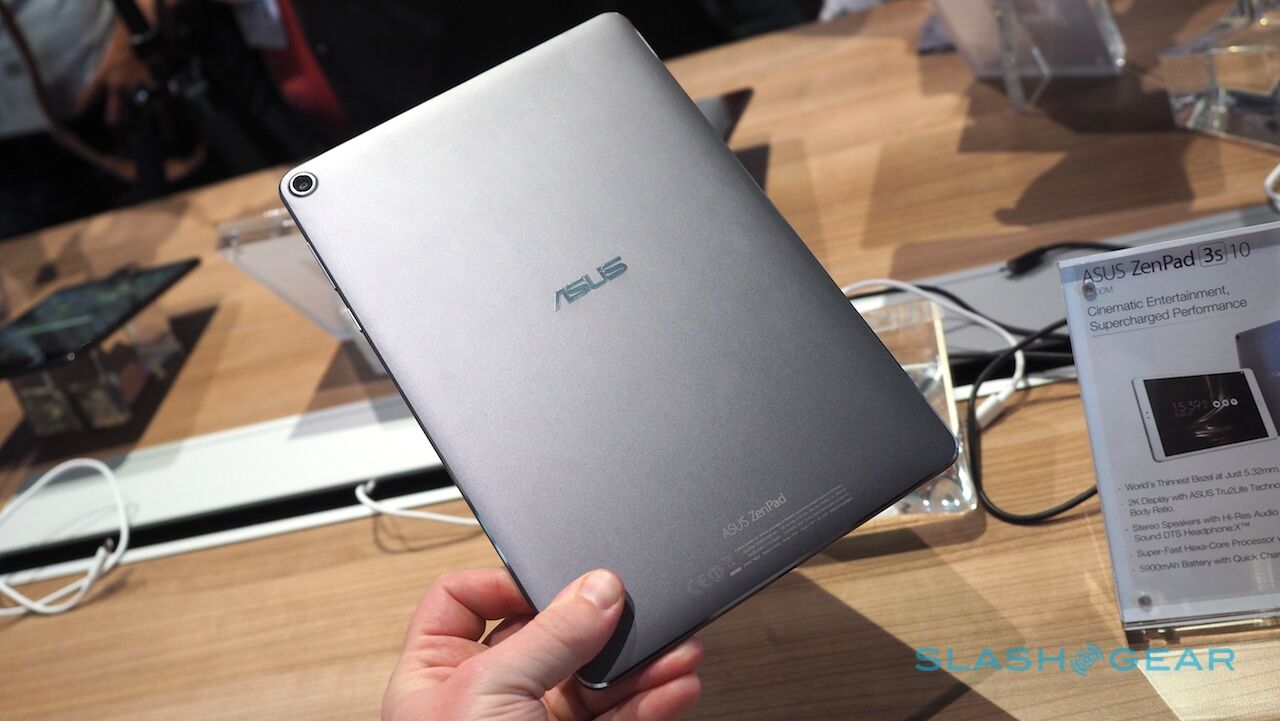 Asus also boasts it includes the world's thinnest bezels for a tablet, measuring 5.3mm. This gives the tablet a screen-to-chassis ratio of 78%, keeping the device as compact as possible. Other features include video and audio optimizing tech, such as automatically adjusting brightness, color, contrast, and sharpness so the picture looks the best it can on the display, plus a five speaker arrangement with smart amplifier technology and support for Hi-Res Audio.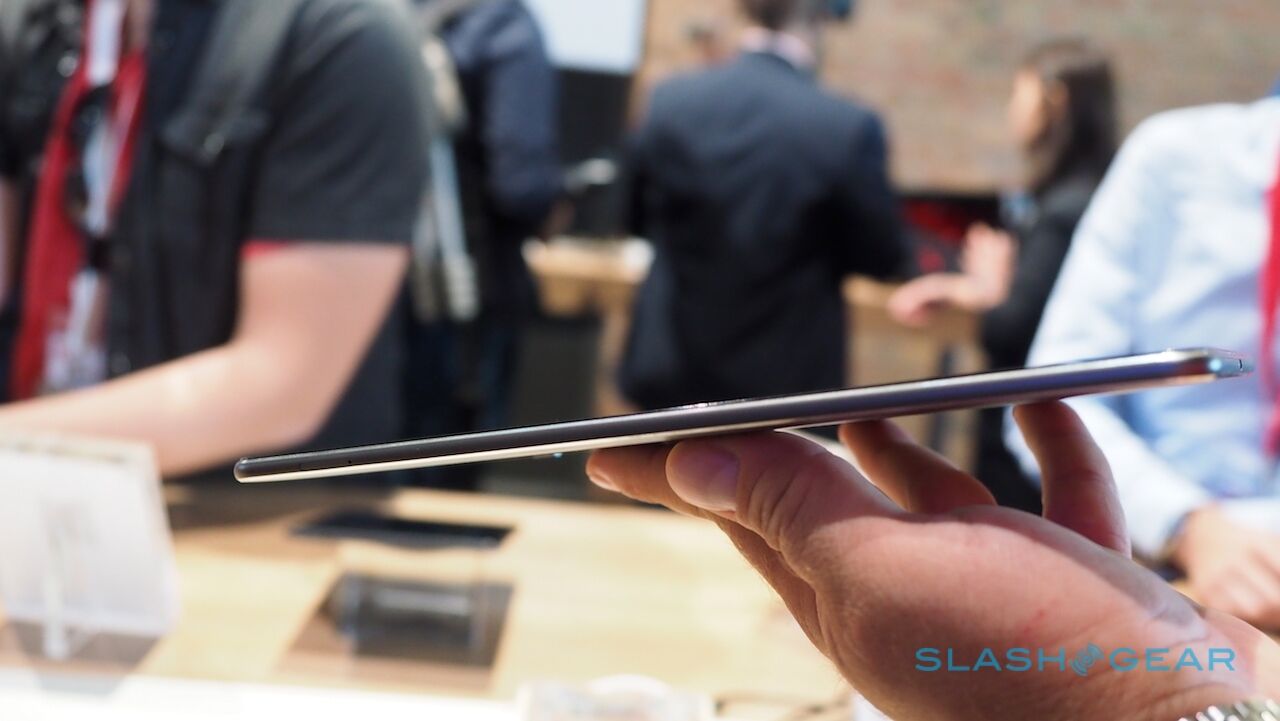 A 5,900mAh battery gives the ZenPad 3S 10 enough power for 10 hours of video playback or 12 hours of web browsing on WiFi. Quick Charge 3.0 is also supported, so a full charge can be achieved in roughly three hours.
Asus says the ZenPad 3S 10 will be priced at 379 Euros for the European market, however there's no word on a release date or US pricing at the moment.