SlashGear Evening Wrap-Up: November 9, 2012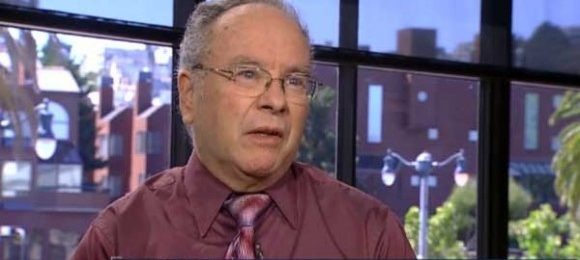 Friday is here once again, but before you get too terribly sloshed, be sure you read through our recap of the day's big news! Today we heard that Judge Lucy Koh will examine claims of misconduct on the part of the jury foreman in the Samsung vs. Apple patent trial, and Apple is actually being dragged back to court for a dispute over FaceTime in the iPhone 5 and iPad mini. Speaking of the iPad mini, Apple confirmed today that the LTE iPad minis should be shipping out in the next five days, and the company announced that it will be donating $2.5 million to the Hurricane Sandy recovery effort on behalf of its employees.
Earlier in the day, we learned that ASUS was handing out vouchers to consumers in Europe who bought the 16GB Nexus 7 right before its price drop, and then later on Google announced that it will be offering a "price protection program," for 16GB Nexus 7 purchasers as well. The Nokia Lumia 920T leaked today, and it seems that China Telecom may be getting the iPhone 5 before long. Six companies may be facing fines for alleged CRT price fixing, and after learning a ton about Grand Theft Auto V yesterday, a leak today gave us all new information.
Google said today that it will begin focusing more on mobile than desktop, and Apple was named the most innovative company of the year by Booz and Co. There will be a new Windows 8 security update landing on November 13, and some users are already reporting issues with their Microsoft Surface touch covers. US video game sales were down 25% in October, and today Zynga revealed that it has acquired November Software, even though that purchase happened back in spring.
Angry Birds Star Wars rose to the top of the iOS charts in record time, and BioWare wants your suggestions for its next Mass Effect game. We learned today that climate change might mean a bleak future for the world's coffee beans, and that the Motorola DROID RAZR M will soon be getting an upgrade to Jelly Bean from Verizon. Finally tonight, we compare the the Nokia Lumia 920 to the HTC Windows Phone 8X in a head-to-head battle, we take a closer look at the FanVision displays used during NASCAR races, and Chris Burns has a new interview with NASCAR driver Brad Keselowski. That does it for tonight's Evening Wrap-Up, we hope you enjoy the weekend ahead!