US video game sales down 25% in October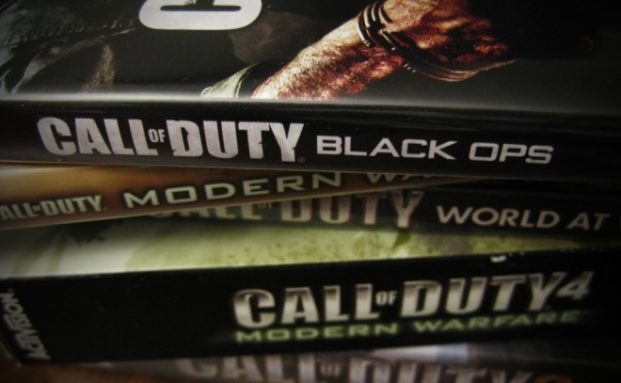 The video game industry might seem to be all well and good, with big releases of video games usually hitting it strong this time of year, but sales aren't doing so hot. According to research firm NPD Group Inc., US retail sales of video game software, hardware, and accessories dropped by 25% last month to $755.5 million from the same time last year.
Consoles saw the brunt of the decline, with a 37% drop to $187.3 million from last year. Of course, this isn't too surprising since all the major consoles are well over a few years old, and it seems most gamers are simply just waiting for the next big console before making a purchase. However, gaming software sales also fell 25% to $432.6 million.
Then again, the holiday season is coming up, so we could see a steady rise in video game sales, since video game-related products are hot items during Christmas. However, the growth of digital downloads and mobile gaming could pose as a threat to traditional physical games during the holidays.
Microsoft led the console race once again in October where it sold 270,000 Xbox 360 consoles during the 31 days. However, that's down 31% from 393,000 that Microsoft sold a year earlier. Either way, last month was the 22nd consecutive month that Microsoft has been on top of consoles sales. How long do you think they can last? Especially with the upcoming Wii U about to hit store shelves?
[via Bloomberg]