Google to focus more on mobile than desktop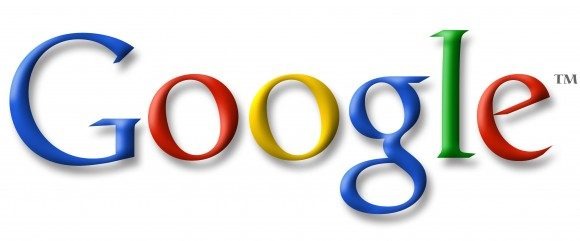 Google has certainly been stepping up their mobile game recently. They even brought Google Voice Search over to iOS not too long ago. However, it looks like Google is planning to focus more on the mobile sector than on the desktop. Several Google employees have said that the company is shifting towards a "mobile first" mentality.
According to a note to investors from Morgan Stanley, three Google executives presented at the 2012 Open Mobile Summit in San Francisco and spoke about the future of the company and where it's headed. The group consists of Rikard Steiber, Google's global marketing director for mobile and social advertising; Francisco Varela, YouTube's global director of platform partnerships; and Rich Miner, general partner at Google Ventures.
During the presentation, there were some bullet points said that are worthy of a mention. First, the execs said that Google is now considering themselves a "mobile first" company. Steiber also mentioned that he thinks mobile will be the primary way people access Google in 2013. Varela believes that total mobile traffic to YouTube may soon surpass 50%.
The execs also brought up a couple of statistics to prove their points. They mentioned that mobile searches have increased by 200% in 2012 so far, and 25% of traffic on YouTube, as well as 40% of video views come from mobile devices, which is up a staggering 300% in 2012. We're not sure how much Google will transition its work from the desktop to mobile, but hopefully the company will keep its desktop products alive and well.
[via Business Insider]