Apple named Most Innovative Company of 2012 by Booz & Co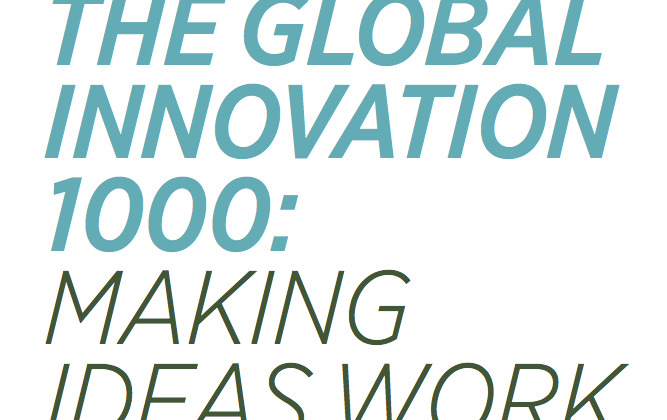 In their yearly list of most innovative companies in the world, the folks at analytical group Booz & Co. found with a survey of participants that Apple was the most innovative group – for the third year running. This year it appears that Apple made a substantial lead increase over either of its previous years in the lead, with a massive near-80-percent of respondents naming Apple as one of the most innovative companies in the world. This number is up from 70 percent of those questioned last year.
In second place is Google with 43 percent of respondents naming the company as one of their top three "most innovative" company choices – this "essentially unchanged" from last year's report, so they say. Perhaps astoundingly, if you only read tech and gadget news, the third place spot in this list goes to 3M who, the study says, "may not make headlines often, but the company again took place, capturing the votes of just more than 15 percent of respondents." Speaking specifically on Apple, the study speaks highly of the gap the company is making.
"This year, Apple didn't just top the rankings (as it did the past two years); it increased its lead substantially. The company — which in August 2012 became the most valuable in history, measured by market capitalization — was named by almost 80 percent of respondents as one of the three most innovative companies in the world, up from 70 percent last year." – Booz and Co.
The rest of the list you'll find contains companies you'll be quite familiar with, for the most part. After 3M is Samsung followed by GE, Microsoft, and Toyoya. In 8th place there's a tie between Proctor & Gamble and IBM, while Amazon this year has kicked Facebook out of the top 10 ranking entirely.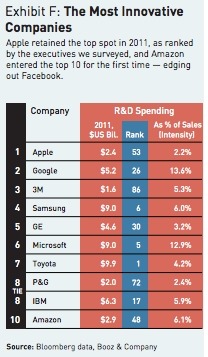 This study also shows some information on Research & Development spending, showing Apple to have nearly doubled their spending on R&D over the past three years. Apple's $2.4 billion in R&D is 2.2 percent of its sales and just over a third of what the national average is at 6.5 percent. Inside the overall Global Innovation 1000 list, Apple ranks 53rd for R&D spending while Google ranks 26th and Toyota ranks #1. Samsung ranks #6, if you'd like to know, while Microsoft edges them out in 5th place.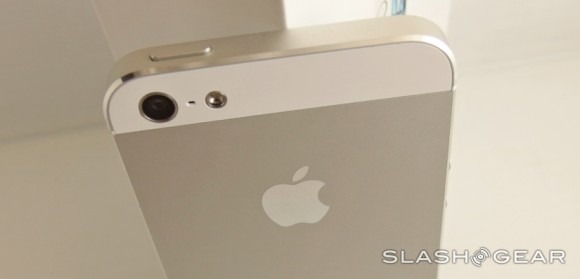 [via Booz & Co.]