Google announces price protection for devices on Play Store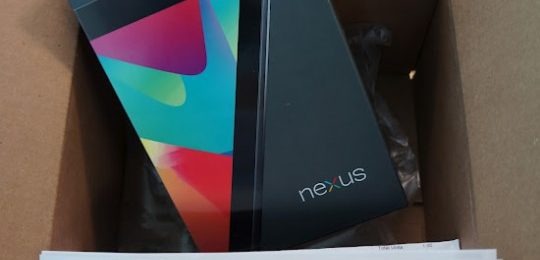 Price drops are tricky things. On the one hand, price drops will likely get more people buying your product, but on the other, if someone purchased that same product immediately before the price drop went into effect, it's likely that they'll get pretty angry. With the recent introduction of the cheaper 16GB Nexus 7, Google knows this dilemma all too well, and now it's trying to do something to make those annoyed Nexus 7 owners a bit happier.
Google has introduced a new price protection program for devices on the Google Plus Store. The program is pretty straight forward: if Google reduces the price of a device on the Google Play Store, it will refund you the difference provided you purchased the product within 15 days of the price drop. In order to get that refund, you'll need to file a request with Google within 15 days after the price cut goes into effect, which you can do here.
This means that if you purchased a 16GB Nexus 7 on or after October 14, 2012, you can request that Google refund you the difference in price. Google says that if your purchase is eligible for the price protection program, you'll have your refund within 14 days. Not too bad, and and we're thinking that this program will make those who purchased a 16GB Nexus 7 in the lead up to its price drop happy.
It seems like this will be an ongoing promotion, so future price drops might be covered price protection. Were you one of the folks who purchased a 16GB Nexus 7 right before the price drop? If you are, will you be taking advantage of Google's price protection program?