Apple faces second FaceTime lawsuit over iPhone 5 and iPad mini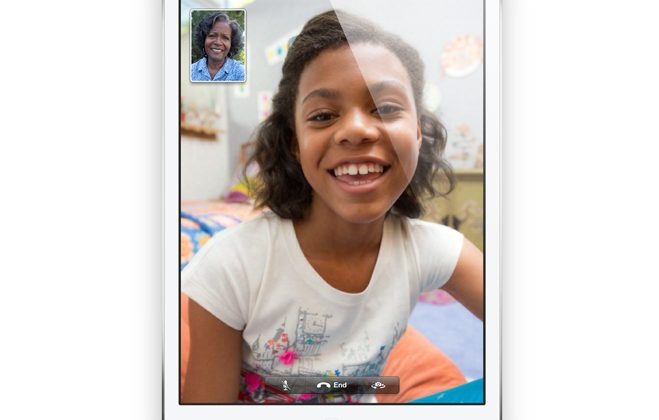 Apple faces a second attack on its use of FaceTime, with web software firm VirnetX dragging the Cupertino firm back into the courtroom over video calling tech in the iPhone 5, iPad mini, and other hardware. VirnetX, which scored a $368m win against Apple earlier this week, claims the new smartphone and 7.9-inch tablet – as well as the 4th-gen iPad with Retina display, the 5th-gen iPod touch, and the latest batch of Macs – are just as guilty of infringing its networking-based patents as earlier iOS gadgets.
"Due to their release dates, these products were not included in the previous lawsuit that concluded with a Jury verdict on November 6, 2012" VirnetX said in a statement today, explaining its double-dip legal strategy. The company is hoping for damages and injunctive relief; last time around, it sought around $700m, though the judge granted roughly half of that.
Four US patents – Nos. 6,502,135, 7,418,504, 7,921,211 and 7,490,151 – are at the heart of VirnetX's complaint, referring to how VPN connections are established for secure point-to-point communications between devices. In general that technology is used for businesses to share files securely with remote workers, but VirnetX successfully argued that Apple uses the same, patented technology when it establishes FaceTime video calls.
Apple, unsurprisingly, argued that the smaller company is chasing cash for something that it didn't create. "VirnetX is not entitled to money for things they did not invent" Williams, Morgan & Amerson lawyer Danny Williams said as part of his final closing statement at the last trial. "The VirnetX technology, if used, is a small part of very large, complex products."
No trial date for the new case has been confirmed, and Apple is yet to comment on the extended allegations.