Apple faces $368m FaceTime fine after ignoring prior patents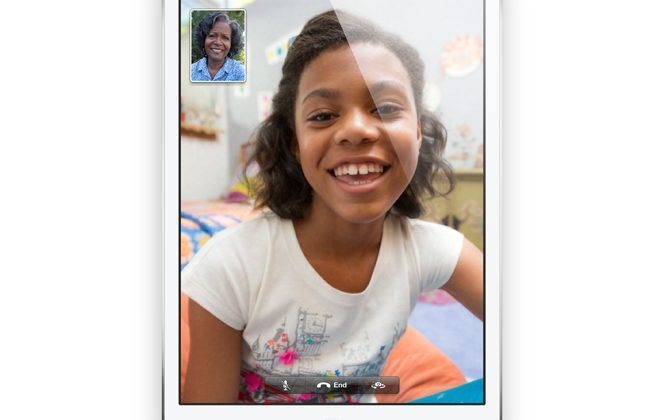 Apple has suffered a courtroom defeat by a little-known software security firm, forced to pay $368m in damages after being found guilty of infringing patents with FaceTime. The legal battle also turned up an interesting tidbit on Apple's due-diligence process checking over prior patents, or lack of it; "Apple developers testified that they didn't pay any attention to anyone's patents when developing their system" VirnetX's lawyer told Bloomberg.
VirnetX's complaints had centered around four patents involving the establishing of virtual private networks through which secure communications can take place. They use a domain-name service to set up, and are commonly used for accessing files stored at an office from a remote location.
However, Apple used the same technology in the process of establishing FaceTime video calls, VirnetX argued, and demanded more than $700m in damages. "For years Apple refused to pay fair value for the VirnetX patents," McKool Smith lawyer Doug Cawley, representing VirnetX, said in court. "Apple says they don't infringe."
Unsurprisingly, Apple denied any such infringement, with lawyers for the firm arguing that FaceTime uses a different system. "VirnetX is not entitled to money for things they did not invent" Williams, Morgan & Amerson lawyer Danny Williams said in closing. "The VirnetX technology, if used, is a small part of very large, complex products."
VirnetX has previously snatched over $100m from Microsoft for patent infringement in 2010, and currently has Cisco, Siemens, and others in its sights for further lawsuits.