Philips, LG, others said to be facing fines for CRT price fixing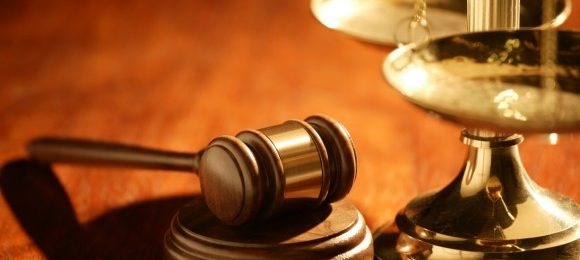 It's reported that the European Union will fine six top electronics firms for price-fixing cathode-ray tubes used in older televisions and computer monitors. The six companies consist of Philips, LG, Samsung, Technicolor, Panasonic, and Toshiba. All of which are being accused of taking part in a cartel.
The European Commission raided all six companies in late 2007, and are said to announce the fines on November 28, according to a document by the Commission. The penalties for each company are expected to be big, since it was discovered that the cartel lasted for over a decade, starting in the late 1990s. However, the EU can only penalize companies up to 10% of their turnover.
Based on 2011 revenues, LG could be fined up to $5 billion, while Philips would top out at around $3 billion. While the fines aren't expected to reach such levels, it will definitely put a hit on the companies, and it could take a few years recoup the losses, and maybe even longer than that.
This isn't the first time that the EU has penalized the companies for such behavior. They fined six LCD companies, including Chunghwa Picture Tubes, Samsung Electronics, and LG Display a total of $824 million two years ago for taking part in a similar cartel. And last year, the EU penalized four companies $164 million for fixing prices.
[via Reuters]