iPhone 5 rumored to be arriving on China Telecom later this year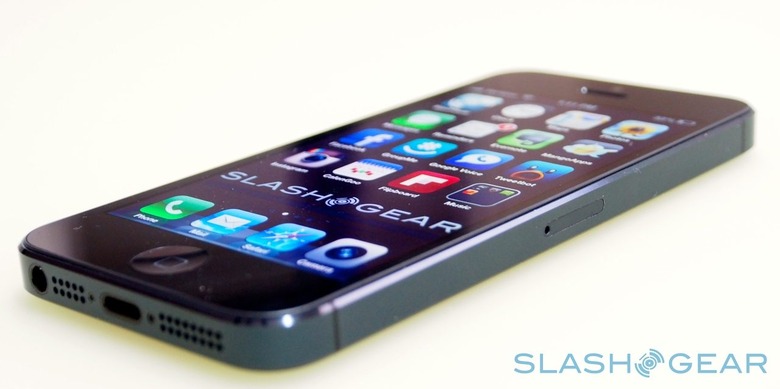 The iPhone 5 hasn't yet reached within China's borders, but it's rumored that the phone is about to. China Telecom, the country's third-largest wireless carrier, is said to be getting the iPhone 5 later this year. China Telecom chairman Wang Xiaochu said that the phone will start shipping to customers either later this month or early next month.
China Telecom's biggest competitor, China Unicom, also is said that they would start carrying the iPhone 5 sometime later this year. According to sources, the two carriers will likely start selling the iPhone 5 around the same time. While both China Telecom and China Unicom have sold previous iPhone models before, the country's largest carrier, China Mobile, has always refused to support the iPhone 5.
On a separate, but somewhat related note, China is getting one step closer to separating its own internet from the rest of the world's internet. According to web traffic monitoring firm GreatFire.org, Google has been experiencing significant drops in traffic, which the firm says it's due to the search giant being blocked by the Chinese government.
In a matter of about eight hours, traffic dropped by about 50%. GreatFires says that the Chinese government is "one step closer to fully separating the Chinanet from the Internet." Google has responded to the activity and says that there's nothing wrong on their end. The company has been fighting with censorship in China for over five years, and some of Google's services are even completely blocked.