SlashGear Evening Wrap-Up: August 31, 2012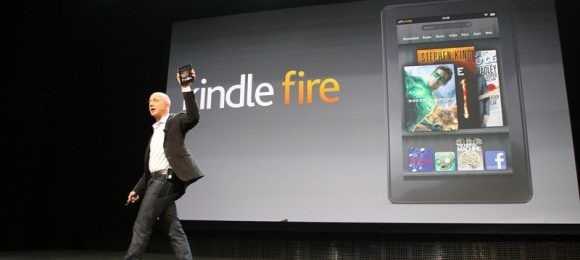 We've officially entered the final hours of August, and in typical SlashGear fashion, we're sending thing off with a bang. Today's IFA adventures didn't produce as much news as the two days before it, but we still have plenty of hands-on posts for you to check out, just like yesterday. We got to check out a couple of Dell's upcoming products today,
spending some hands-on time with the Dell XPS Duo 12
and
the more traditional Dell XPS 10
. Dell wasn't the only one showing off new computers and a tablets today though, as we also have a
hands-on with HP ENVY TouchSmart Ultrabook 4, SpectreXT and ENVY x2
, along with a
hands-on post for the new Toshiba Satellite U920t
.
We also got to have a look a bunch of interesting devices and accessories today, ranging from the
Lifeproof case for the iPhone4/4S
and
to the
and
. It was definitely an exciting day for new gadgets and devices, so be sure to look through all of those hands-on posts.
The next
iPhone made an appearance in some new images today
, and in them we get an idea of its measurements. Speaking of rumored iDevices, the
iPad Mini has apparently popped in one app developer's device files
, and
Apple may eventually face an iPhone 5 stock bottleneck
due to a shortage of screens at Sharp. The
Nokia Lumia 920 PureView and Lumia 820 Windows Phone 8 handsets
suffered a leak today (
complete with images of the Lumia 820 Arrow
later in the day), and
Facebook had to revise its profit forecast by slashing $1 billion from it
.
We were introduced to a slew of Windows 8 products today, most of which belong to Lenovo. This includes
, the
, the
and the
Lenovo IdeaCentre B340 and B545 all-in-one PCs
. Acer got in on the Windows 8 action as well,
introducing the world to the Acer Aspire M3
.
It may not be
long before your Samsung device can react to your body language
, today we seemed to get confirmation that the
iPhone 5 is on the way with a new iPhone "recycling" program
, and a round of
Xbox-branded games have been confirmed for Windows 8 PCs
. On the same day
that reported images of the next Kindle Fire leaked
, we get word that
Amazon is planning to announce two new Kindle Fires
at its press conference on September 6. The
Samsung Galaxy Stellar appears to be hitting Verizon on that same day
, and finally tonight, Bethesda has hinted that Skyrim's first DLC, Dawnguard,
.
That's all for tonight's Evening Wrap-Up! Enjoy your weekend folks, and be sure to keep checking back with us here at SlashGear for more news from IFA 2012!